Web Sales Drive Macy's June Sales Growth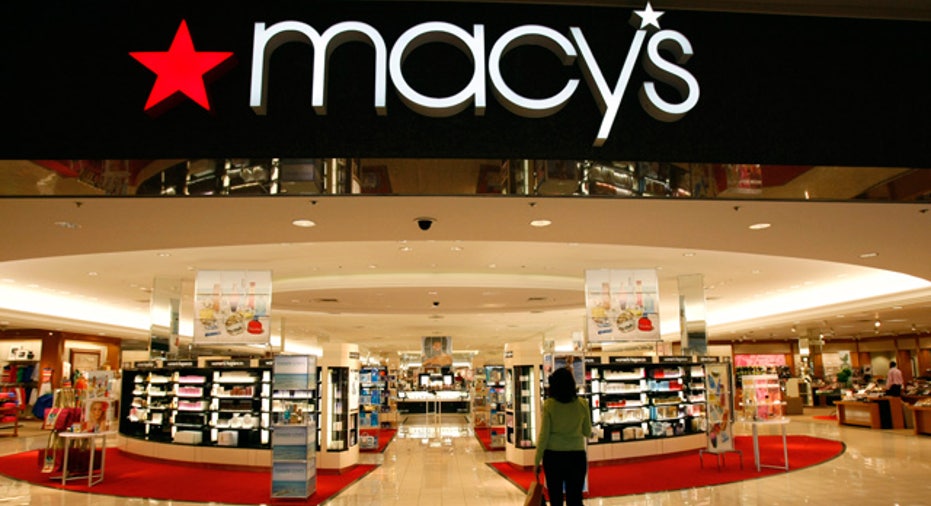 Macys (NYSE:M) said Thursday that sales soared 7.5% in June as demand in its more established stores rebounded and online revenues climbed.
The New York-based retail giant posted total sales for the five weeks ended July 2 of $2.39 billion, compared with $2.23 billion a year ago. Same-store sales were up 6.7%.
Sales growth in June exceeded our expectations, Macys CEO Terry Lundgren said, adding they once again ticked higher at Macys and Bloomingdales stores as well as their online counterparts.
Web sales at macys.com and bloombingdales.com were up 45% in June.
Given the impressive results, Macys once again raised its second-quarter earnings guidance, now expecting same-store sales to rise by about 6%, which would amount to full-year comparable growth of 4.8%.
The retailer had originally predicted second-quarter sales at its stores open at least a year would climb just 4%. Following a strong May, the company then raised its forecast to 5% growth.