Web-Based Exercise Company Starts Rolling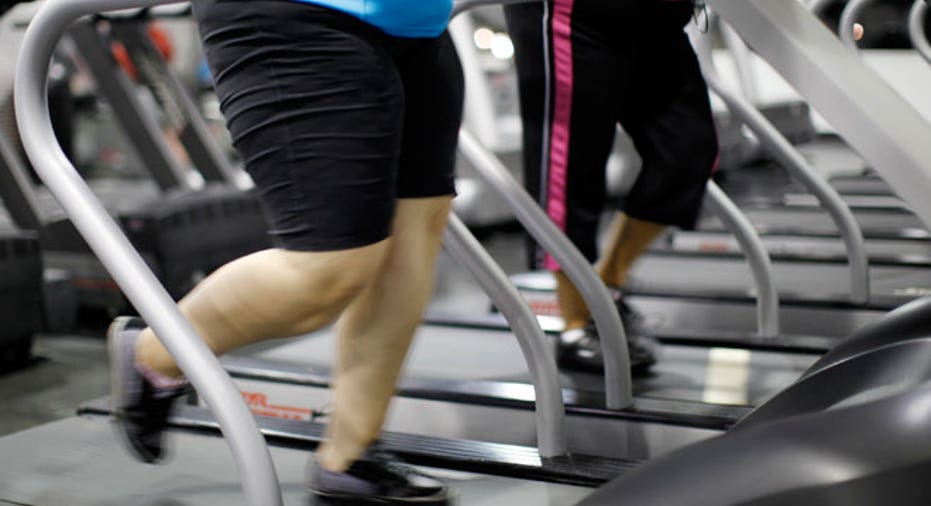 Small Business Spotlight: PAINCAVE, @PAINCAVE1
Who: Mike Egan
What: An online source for endurance-sport training videos
When: 2013
Where: Philadelphia
How: Founder Mike Egan says PAINCAVE was inspired by a technique he and other endurance athletes use to train indoors. "You do what you need to do on stationary bikes, but you use race footage. It's the same as watching ESPN on the treadmill," says Egan.
When the iPad came out, Egan says he saw an opportunity to combine race footage with training instruction through online videos. "It takes endurance sport race footage and marries it with training studio footage to create an online training video," he explains.
PAINCAVE offers a monthly subscription of $9.99, or a yearly subscription for $99.99, which provides access to all 16 hours of footage currently available.
Biggest challenge: "It's the awareness curve – enticing people to travel along with us. Conversion is key for us," says Egan.
One moment in time: Egan is proudest of seeing his idea come to life, and creating a community. "It's great for people training and looking to make a lifestyle change," says Egan, who loves hearing people talk about how their fitness and health has improved.
Best business advice: "Be patient … There's a misunderstanding, as really popular dot-coms take 8 to 10 years to become 'overnight successes,'" says Egan.