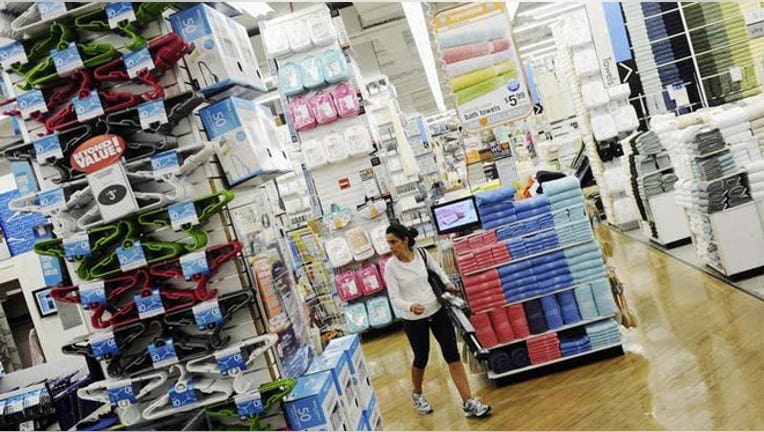 In the latest weather-related earnings casualty, Bed Bath & Beyond (NASDAQ:BBBY) dimmed its fourth-quarter earnings projections below Wall Street's expectations on Friday.
The home furnishings retailer blamed adverse weather conditions, which caused 464 full-day store closures and 1,923 partial closures.
"Absent the disruptive weather, we believe we would have been comfortably within our sales and net earnings per share ranges of our model," Bed Bath & Beyond CEO Steven Temares said in a statement.
The company now sees fourth-quarter earnings per share of $1.57 to $1.61, compared with $1.60 to $1.67 previously. Analysts had been calling for quarterly EPS of $1.65.
Bed Bath & Beyond projected same-store sales growth of 1.7%, down from its prior call for 2% to 4%. The company estimates the bad weather hurt sales by 2% to 2.5% and EPS by 6 cents to 7 cents.
Shareholders took the news in stride, bidding the Bed Bath & Beyond 0.48% higher to $69.49 in after-hours trading on Friday. The company closed up 0.21% during regular trading, leaving it 8.4% in the green this year.
Full quarterly results are scheduled to be released by Bed Bath & Beyond on April 9 after the close of trading.
Earlier this week, apparel maker Gap (NYSE:GPS) revealed a surprise 7% tumble in February same-store sales due to the severe weather, which the company said forced 450 store closures in February alone.