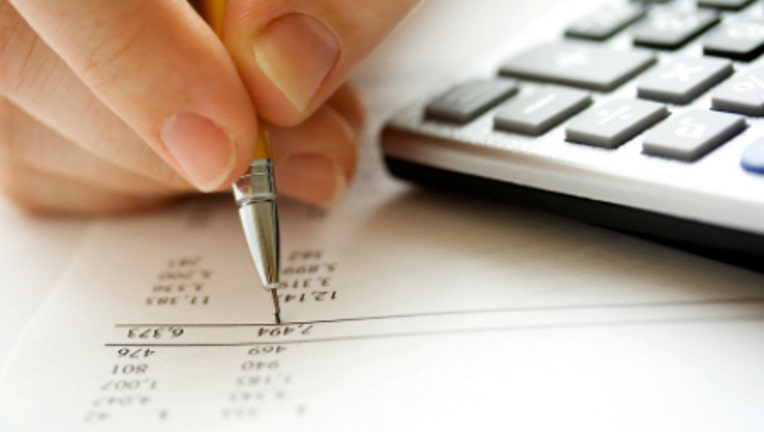 I still kick myself now and then when I think about a house I didn't buy on the oceanfront in Fort Lauderdale, Fla., about 40 years ago when real estate was much cheaper than it is now.
I was in my 20s, working at a well-paying job and living in a choice rental right on the beach. The owner offered to sell it to me at a great price. I told my dad, and he threw money at me. "Buy it," he said. "Now, before the seller changes his mind."
I turned my dad's money down flat. What did I want with a house?
Once in a while I look that address up on one of those property valuation websites and reflect on how stupid I was and how I should have listened to my dad who knew much more about managing money than I may ever know.
That house popped into my mind yesterday when Fidelity Investments released the results of a study it did that explored what adult children think about their parents' financial management skills. Some 42% said their parents hadn't made any financial mistakes.
Even when the kids offered criticisms, they were mild ones. 24% said their parents hadn't saved enough for retirement early enough, and 22% criticized their folks for saving what they had saved in an incorrect type of account.
Kathy Murphy, president of Personal Investing at Fidelity Investments, says if your adult children see you as a financial wizard, take advantage of it. Give your advice generously about the importance of retirement planning. "Have lots of conversations with your adult children to share the positive things you've done and help them learn from your mistakes," she says.
The key lesson your offspring need to understand and embrace is the importance of starting to save at a young age, she emphasizes. "On average, they will live to be 100 with no pensions and the obligation to take personal ownership of their own economy."
If you can persuade your kids to save early and often, you'll have done them a big favor.
Bankrate wants to hear from you and encourages comments. We ask that you stay on topic, respect other people's opinions, and avoid profanity, offensive statements, and illegal content. Please keep in mind that we reserve the right to (but are not obligated to) edit or delete your comments. Please avoid posting private or confidential information, and also keep in mind that anything you post may be disclosed, published, transmitted or reused.
By submitting a post, you agree to be bound by Bankrate's terms of use. Please refer to Bankrate's privacy policy for more information regarding Bankrate's privacy practices.