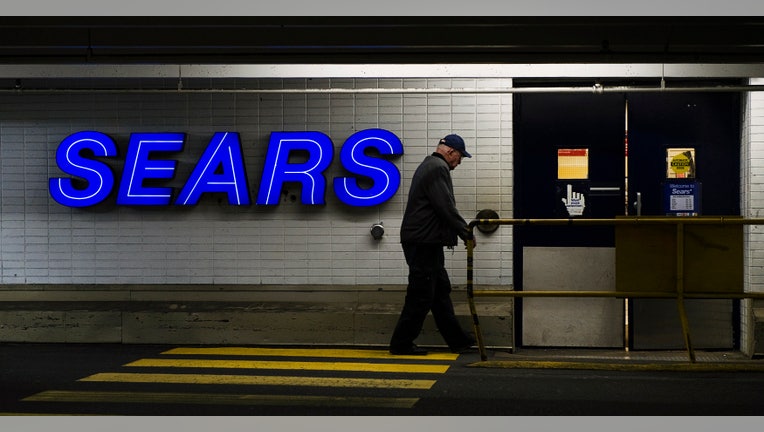 Sears Holdings (NASDAQ:SHLD) recorded a steeper loss in the third quarter, as store closures and weaker comparable sales weighed on revenue.
The retailer said Thursday its loss was $534 million, or $5.03 a share, versus a year-ago loss of $498 million, or $4.70 a share. Excluding tax impacts and other items, the loss was $2.88 a share compared to $2.07 last year.
Revenue slipped 6.6% to $8.27 billion, due in part to fewer stores during the period.
Analysts anticipated an adjusted loss of $3.13 a share and revenue of $8.39 billion.
Sears warned last month its third-quarter sales would again show a year-over-year decline. Domestic same-store sales were down 3.1%, as the namesake chain fell 4% and Kmart stores posted a 2.1% decline.
Online and multi-channel sales were a bright spot, climbing 17% from a year ago.
CEO Edward Lampert said the retailer is turning its focus to membership shopping, betting that its Shop Your Way program can keep customers coming back. Members of Shop Your Way accounted for 70% of sales in the latest period, up from 65% in the second quarter.
The Illinois-based company recently announced it would explore a spinoff of its Lands' End brand and strategic options for its auto centers.
Sears, which has closed more than 300 stores since 2010, also plans to sell some store leases in Canada.
Shares ticked 37 cents lower to $61.33 on Thursday morning, pulling back from a 49% gain since the start of the year.