Weak PC, Game Console Demand Weigh on Texas Instruments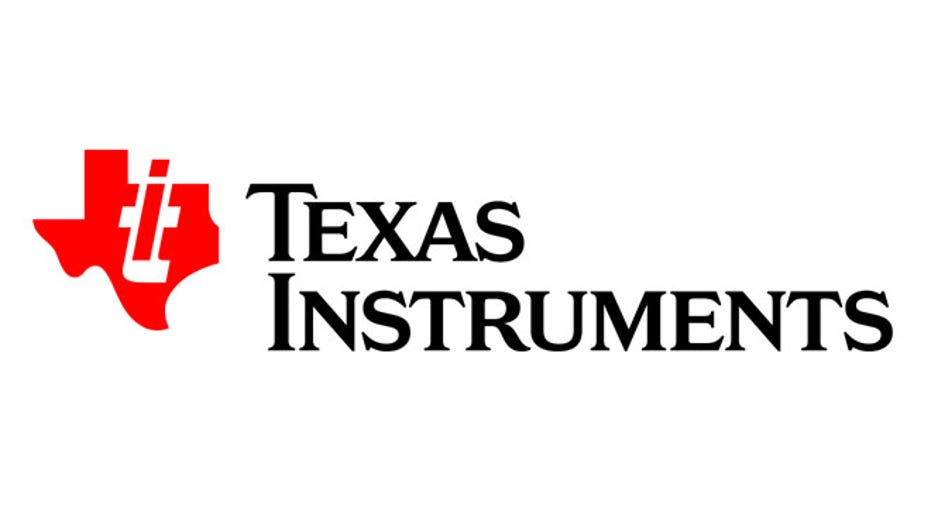 Shares of Texas Instruments (NYSE:TXN) fell close to 3% on Tuesday a day after the chip maker narrowed its outlook for the second quarter citing weak sales of PCs and game consoles.
While its shares ticked about a dollar lower to $35.64 recently on the outlook, they are up about 15% since the beginning of January.
Much of the decline was attributed by Texas Instruments to weakness in the PC and game console markets. The company has been working to shift away from some mobile-chip markets as the market heats and Qualcomm (NASDAQ:QCOM) steps ahead of rivals like TI and Intel (NADAQ:INTC) in the space.
PC shipments have been declining rapidly amid the switch to mobile. International Data Corp. (NYSE:IDC) last month lowered its expectations on worldwide PC shipments, now expecting them to fall by 7.8% this year.
Game console sales have slowed as gamers wait for new console launches, including Sony's (NYSE:SNE) next-generation PlayStation 4, which it is showing off this week at the gaming industry's week-long Electronic Entertainment Expo.
Even GameStop (NYSE:GME) last week warned of weak sales for games as customers put buying new ones on hold until the launch of the next-generation consoles.
Dallas-based TI said late Monday that it now sees second-quarter revenues in the range of $2.99 to $3.11 billion, narrowed from its earlier range of $2.93 to $3.17 billion and EPS between 39 cents and 43 cents, compared with an earlier view of 37 cents to 45 cents.
Analysts on average are looking for sales of $3.055 billion and EPS of 42, according to a Thomson Reuters poll.