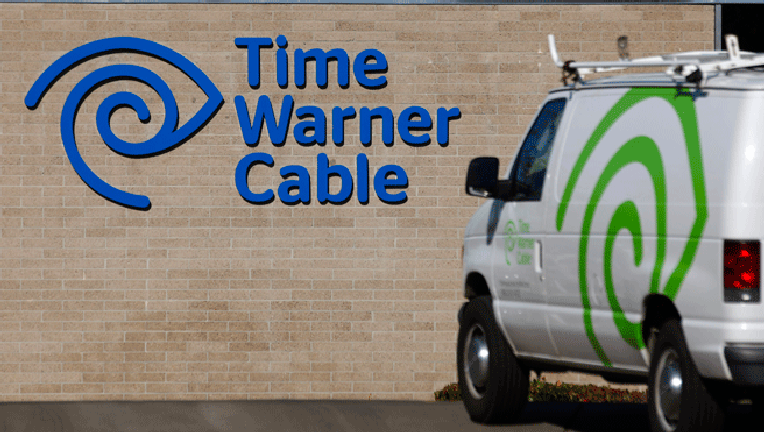 Time Warner Cable Inc, the second-largest U.S. cable operator, lost more video subscribers in the second quarter compared with the previous quarter.
Most cable companies have been shedding video subscribers over the past few years, losing them to satellite and telecom rivals as well as Web-based entrants such as Netflix Inc .
Time Warner Cable, which also reported a lower-than-expected quarterly profit on Thursday, said it lost 152,000 net residential video customers in the April-June quarter.
Demand for its broadband services, however, remained strong. The company added 67 thousand residential high-speed data subscribers on a net basis during the quarter.
J.P. Morgan analysts were expecting video subscriber losses of 150,000 and an addition of 75,000 high-speed data subscribers.
Comcast Corp, which is seeking regulatory approval for its $45.2 billion bid for Time Warner Cable, reported a better-than-expected profit last week, citing the highest number of customer additions for its high-speed Internet in six years.
Time Warner Cable's net income attributable to common shareholders rose to $499 million, or $1.76 per share, in the second quarter ended June 30, from $481 million, or $1.64 per share, a year earlier.
On an adjusted basis, the company earned $1.89 per share. Revenue rose 3.2 percent to $5.73 billion.
Analysts had expected a profit of $1.91 per share on revenue of $5.74 billion, according to Thomson Reuters I/B/E/S.
Time Warner Cable's shares closed at $151.42 on Wednesday on the New York Stock Exchange.