Waze Expands Carpool Service in San Francisco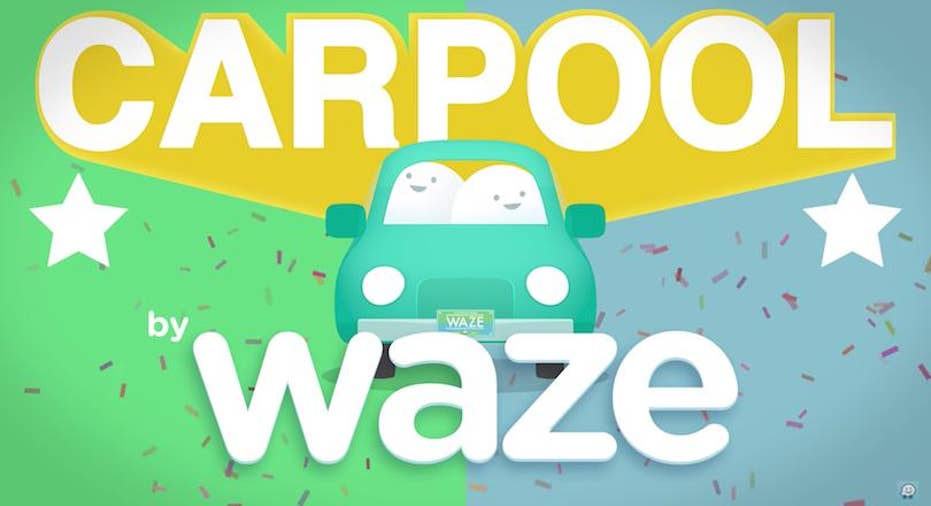 Waze's ride-sharing service is branching out in San Francisco.
In May, Waze invited a handful of local employers and commuters to test a new carpooling option. The project was initially available to more than 25,000 employees at select companies (including Adobe and Walmart Global eCommerce), who were matched with drivers from the app's 700,000-plus Bay Area users.
Now, the pilot program is expanding to include anyone in the region, The Wall Street Journal reports. Participants can download the Waze or Waze Rider apps and register with a corporate email.
"The Waze Carpool trial has been gradually opening to new users and is currently available to commuters in the greater San Francisco Bay Area who wish to be part of the pilot," Waze told PCMag in a statement.
Environmentally conscious folks—or those without a car of their own—can grab a ride from a Waze driver heading in the same direction, cutting down on commuter traffic and parking lot congestion. Coordination, communication, and payment (riders and drivers share the cost of gas—54 cents per mile—for the trip) are automatically handled through the mobile apps.
Expect some early hiccups. According to one Journal reporter's account, the program "had some bugs": the app did not display the vehicle's location before pickup, nor could the driver use Waze's navigation system during the ride. "But overall it went smoothly," the journalist said.
The Journal says drivers and riders are limited to two rides per day (morning and evening commute).
Waze Carpool passengers must be at least 18 years old, so you can't use it to drop the kids off at school. Drivers must be 21 years or older.
Other ride-sharing services have tried carpooling, too. Lyft Carpool launched in March, but it was shut down in August because there weren't enough drivers using Carpool to make it worth Lyft's investment. Uber has been testing something called UberCommute in China (pre-Didi merger) and Chicago.
For more, see PCMag's reviews of Waze for iPhone and Android.
This article originally appeared on PCMag.com.