Ways to Save Money on Mortgage Closing Costs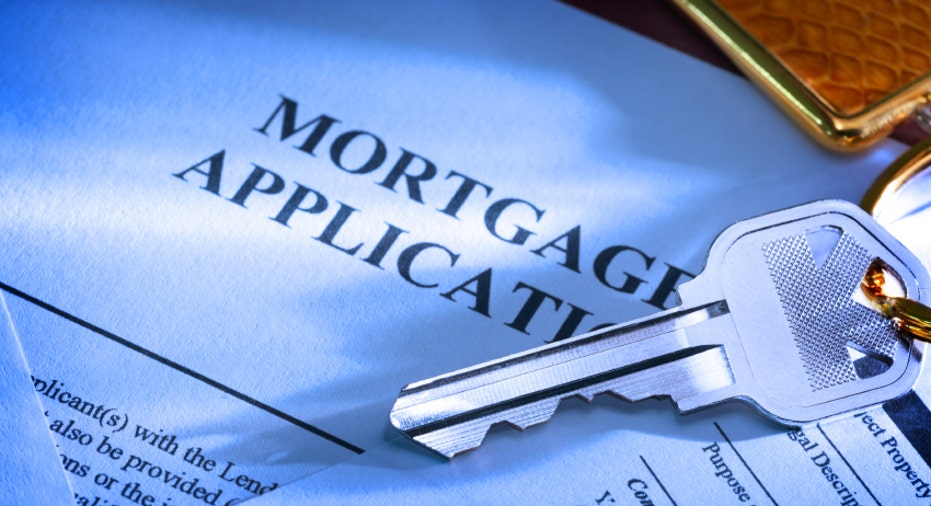 Another good reason to buy a home now – in addition to the relatively low interest rate environment – is that mortgage closing costs have declined 7% over the past year and now average $1,847 on a $200,000 loan, according to Bankrate.com.
"The reason is there [are] caps in place on a lot of things now," said Mike Brennan, founder of MJB Mortgage Services in Bohemia, New York, referring to a 3% cap on bank origination fees. "Plus it's a competitive environment."
A decrease in mortgage volume over the last couple of years could have prompted lenders to become more competitive, according to Crissinda Ponder, mortgage analyst at Bankrate.com.
"The most important thing to do is shop around," Ponder said.
Mortgage costs typically include taxes, title insurance, property insurance and the origination fee, which is what a lender charges for processing the loan. The origination fee typically includes the bank's application fee, a processing fee and underwriting fees, according to Brennan.
While taxes are certainly not negotiable, it could be worth shopping around for the other mortgage cost components – property insurance, title insurance and especially the lender, since origination fees can vary from one bank to the other.
Nationwide, the average origination fee declined 22% over the past year to $1,041, according to Bankrate.com.
"Homebuyers have more to say over closing costs than they think," said Holden Lewis, Bankrate.com's senior mortgage analyst. "Costs vary between lenders, so everyone should compare at least three different options. You don't have to go with the lender your agent suggests."
Hawaii's average closing costs of $2,163 are the highest in the nation, followed by New Jersey ($2,094), Connecticut ($2,033), West Virginia ($1,971) and Arizona ($1,969).
The cheapest closing costs are in Ohio ($1,613), Idaho ($1,682), Wyoming ($1,689), Utah ($1,697) and Maine ($1,727).
"Lenders have tightened up their fees and competition is fierce," said Brennan.
He suggests the best way to save money on closing costs is to be organized and prepared when applying for a loan. Potential buyers should have documents related to their income, assets, credit and equity on hand, so the loan process goes smoothly. If these important documents aren't available, potential buyers risk expiration of the interest-rate-lock and appraisals, which can be expensive.
"Delays are tremendously costly these days," Brennan said.