Waymo's self-driving car service to include 62,000 minivans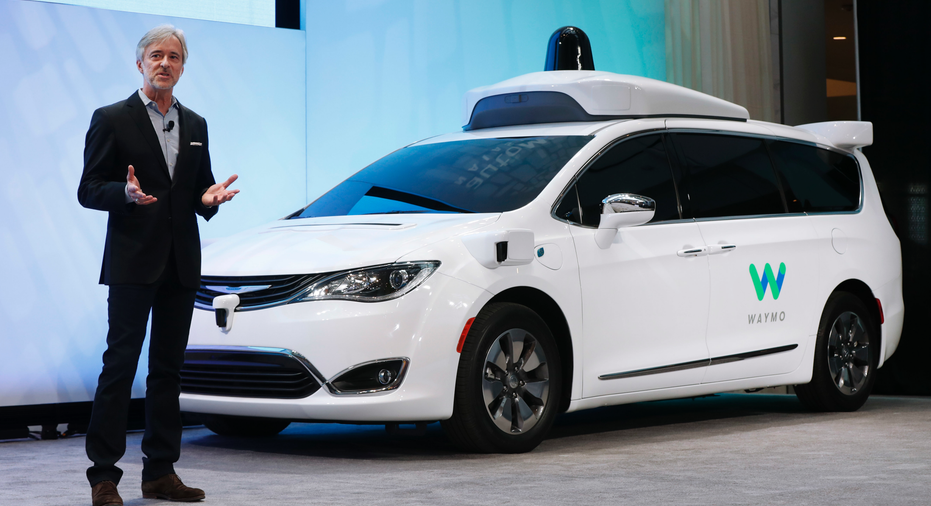 A self-driving car service that Google spinoff Waymo plans to launch later this year in Arizona will include up to 62,000 Chrysler Pacifica Hybrid minivans under a deal announced Thursday.
The agreement is the latest sign of Waymo's confidence in its self-driving car technology, which sprung from a secret Google project started nine years ago. The technology will be deployed in a ride-hailing service in the Phoenix area before the end of this year and then expand into other U.S. markets.
Waymo plans to pick up people in cars that won't have a human in the driver's seat, making it the first ride-hailing service with a fleet of fully autonomous vehicles.
The company already had bought 600 Pacifica Hybrid minivans from Fiat Chrysler with a commitment to add "thousands" more.