Waymo self-driving unit sought arbitration over engineer now at Uber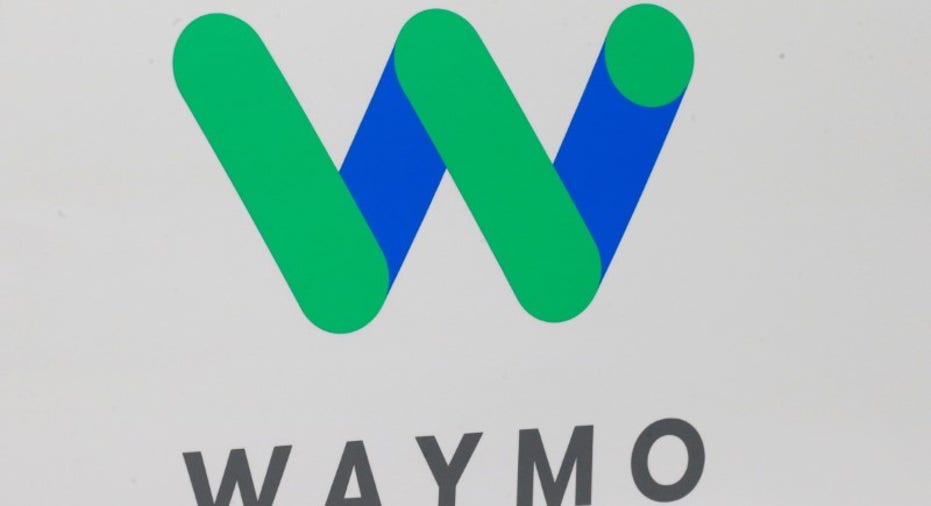 Alphabet Inc's Waymo self-driving unit sought to arbitrate claims last year against a former employee at the center of its lawsuit against Uber, court records released on Wednesday showed, in what Uber said strengthened its bid to get the case out of court and into arbitration.
Waymo's lawsuit, filed last month, set in motion what could be a long and acrimonious trade-secrets battle between the two tech rivals. Both companies are vying to be first to bring self-driving cars to the masses, which is considered one of the biggest opportunities for both the tech and auto sectors.
But arbitration, which is a private process to resolve disputes, could keep the battle out of the public eye.
Court documents filed by Uber Technologies [UBER.UL] on Wednesday said that Waymo sought arbitration on Oct. 28 for two claims against its former employee, engineer Anthony Levandowski. Those claims involved allegations that Levandowski used confidential information to recruit co-workers to his new rival company, the court records showed.
Levandowski was a long-time employee of Google's self-driving division - whose name later changed to Waymo - before leaving to co-found Otto, an autonomous driving start-up later acquired by Uber. Otto is also a defendant in the case.
In its lawsuit, Waymo alleges that Levandowski downloaded and stole more than 14,000 confidential files, including details on light detection and ranging sensor technology, known as Lidar, a crucial element in most self-driving car systems, before leaving the company.
Uber is seeking to get the high-profile case sent to arbitration, arguing that Waymo's allegations against Uber are "inextricably bound up" with Levandowski's employment agreement with Waymo.
Uber said the revelation that Waymo itself sought arbitration bolstered its own case for arbitration.
"There should be no dispute concerning the validity of the arbitration agreements themselves in view of Waymo's arbitration demand against Levandowski based on those agreements," wrote Uber in its motion filed in federal court in San Francisco.
Waymo has not yet replied in court to Uber's motion to compel arbitration.
(Reporting by Alexandria Sage and Dan Levine in San Francisco; Writing by Alexandria Sage; Editing by Matthew Lewis)