Watch Verizon FiOS Anywhere From iPad: Mobile Monday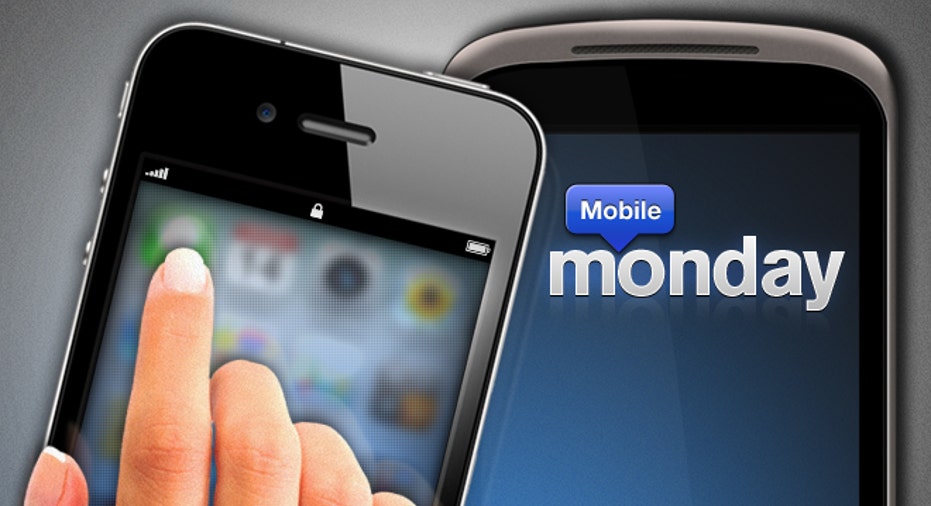 FOX Business's Mobile Monday highlights new, recently-updated, and useful apps for your smartphone from the Apple App Store and the Google Android Marketplace.  See even more cool apps from Mobile Monday here.
Verizon FiOS on Demand
Verizon FiOS subscribers can instantly access the video content available from Verizon's Flex View service using the new FiOS on Demand app. There are more than 4,000 titles available to buy or rent and watch on their iPads and iPhones.
Designed for iPhone and iPad | Free (must be FiOS subscriber) | See Verizon FiOS on Demand in the App Store
Showtime Social
The cable movie network, after recently making its content available online, has now put out an iPad app. However, it's not meant to stream movies and shows to your handheld, but rather to help you interact with while your watching them on air. Showtime Social lets users participate in live polls and share thoughts with their friends on Facebook. The app also includes behind-the-scenes info.
Designed for iPad | Free | See Showtime Social in the App Store
Skype
Had too much caffeine this morning? Video chatting service Skype recently put out an update to its iOS app that helps remove shakiness during calls. The app also added in Bluetooth support, letting users make calls hands-free over Wi-Fi and 3G.
Designed for iPhone and iPad | Free See Skype in the App Store
Mint.com Personal Finance
Popular online personal finance website Mint released an update to its Android app, bringing it up to speed with its iOScousin with the ability to add transactions right from the device (particularly helpful when using cash, as these obviously don't automatically come through like credit-card purchases). Users can also check their balances from individual accounts. Further, Mint has added Google Maps and Google Places support, making it even easier to look up a store when adding a transaction.
Free | See Mint in the Marketplace
Flickr
It took a while, but Yahoo's (NASDAQ:YHOO) Flickr has finally added an official app to the Android Market. Now users can upload photos from their handheld directly to the photo service and even use some of Flickrs custom filters to enhance them.
Free | See Flickr in the Marketplace
Firefox 7
Keeping up with the pace of the desktop version, Firefox has put out version 7 of its browser for Android handhelds, which adds copy and paste improvements and automatically detects the user's language when it's first opened, among other enhancements.
Free | See Firefox in the Marketplace
For regular technology updates from the FOX Business Network, check out our Facebook page.