Watch Out for These Unnecessary Marketing Tactics in Your Ads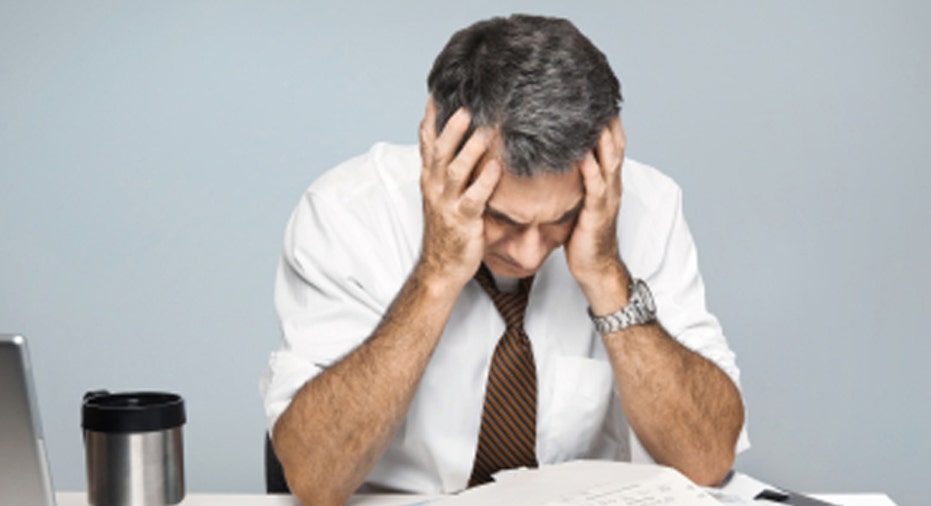 Have you ever resisted the urge to toy with your smart phone while sitting in a meeting? Most of us have to fight this feeling when we are stuck listening to information that is uninteresting, irrelevant or redundant.
So what do you think happens when your marketing campaign is filled with recycled and unnecessary information – essentially taking on the form of a boring meeting?  You lose the attention of your audience – rendering your communications ineffective.
Keep an eye out for these six things:
No 1. "And tell 'em I sent you!" Do you believe customers are going to appear at your business and say that the spokesperson told them to mention a certain name? Of course not.  Don't track the success of your ads with such tactics.  You'd be better off asking patrons where they heard your ads.
No. 2: "Conveniently Located at…" Convenient for whom? This is a classic case of word-filling – the misguided use of syntax that many advertisers indulge in.  Instead of telling people that you have several conveniently positioned stores, simply state where they are.  The customer is capable of assigning value to your locations.  In the meantime, use your words to accomplish something more meaningful
No. 3: "See our ad in the…" This statement is usually followed up with something like the phonebook, newspaper or magazine.  Why would you encourage a potential customer to take more time to visit another media outlet when you have their attention now? Seize the moment and tell your audience to call, click or stop in – not follow some sort of marketing maze.
No. 4: "We've been in business since…" I know that longevity is quite precious to any small business owner – it's a badge of honor in today's climate.  However, does it really matter for your audience? Let's say, for instance, you run a bakery; you'd agree that customers are most concerned with taste.  While your experience is a key player in this area, enjoyment is the only thing that really matters for the customer.  So spend less time on your track record and dedicate more energy outlining the virtues of the actual product or service you offer.
No. 5: "We are your number one choice for…" Think of a time when an advertiser has said that they are the number three choice for something.  It never happens!  Virtually all marketers will say that they're number one. If this is the mantra for you and your competitors, no one really stands out.  When is the last time you heard an ad from Apple that featured their dominance in the tech industry? Focus on what you do best and your audience will crown you with first place.
No. 6: "Check us out on Facebook" If your social media accounts are not updated often and/or they lack "craveable" content, please do not mention them. I have found that some small businesses feel compelled to have a presence on social media – so much so, that they direct their audience to these places prematurely. Yes, social media can be a great tool; however if you're not ready to actively manage it, you can do more harm than good.  Simply wait until you are ready to furnish content that will bring your audience back over and over.
Walter Dailey is a marketing consultant and executive producer for Dailey Sound Vector, a creative services organization that specializes in radio ads and jinglesfor small to medium size businesses throughout the US and Canada.  Ask Walter your questions at walter@dsvmedia.com