Watch March Madness in VR on Oculus Rift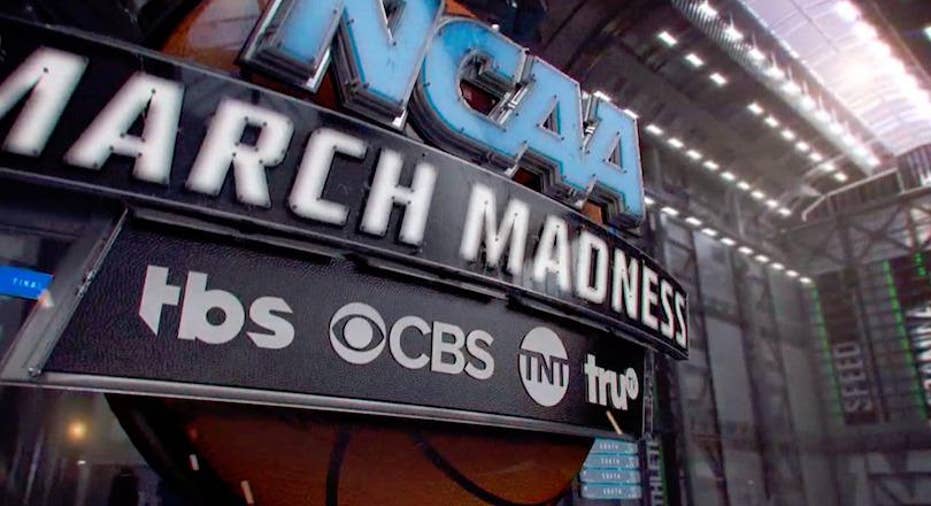 The men's college basketball championship—otherwise known as March Madness—will be broadcast in virtual reality again this year, this time thanks to a new partnership between Intel, TV broadcasters, and the NCAA.
Similar to Microsoft's arrangement with the NFL to supply coaching staff with Surface tablets, Intel will be setting up its True VR and 360 Replay technology at March Madness games starting with the Sweet 16 round. Fans can watch via the NCAA March Madness Live VR app, downloadable in the Oculus store for the Samsung Gear VR headset.
Unfortunately, while the app showed March Madness games last year for free, you'll need to pay for the privilege now that Intel is the NCAA's exclusive VR live games provider. A Gold membership costs $2.99 per game. It offers fully produced VR coverage from multiple camera angles, much like you'd expect from a traditional TV broadcast.
The Silver membership, meanwhile, costs $1.99 per game, and will give you access to a 180-degree feed from a single courtside camera along with commentary from CBS's usual gaggle of announcers and reporters, including Jim Nantz. This might be the option to consider if you're prone to motion sickness in virtual reality, since you can control your position in the virtual world.
To capture all of the action, Intel will use 48 cameras grouped into pods of 12 each for the Sweet 16, and 84 cameras for the Elite Eight and later rounds. There will also be 28 5K cameras devoted to capturing footage for Intel's 360 Replay technology, which affords close-ups of a game clip from every angle and requires servers capable of processing up to 1 terabyte of data per 15 to 30 second clip.
This article originally appeared on PCMag.com.