Watch Danica Patrick Go Undercover as Lyft Driver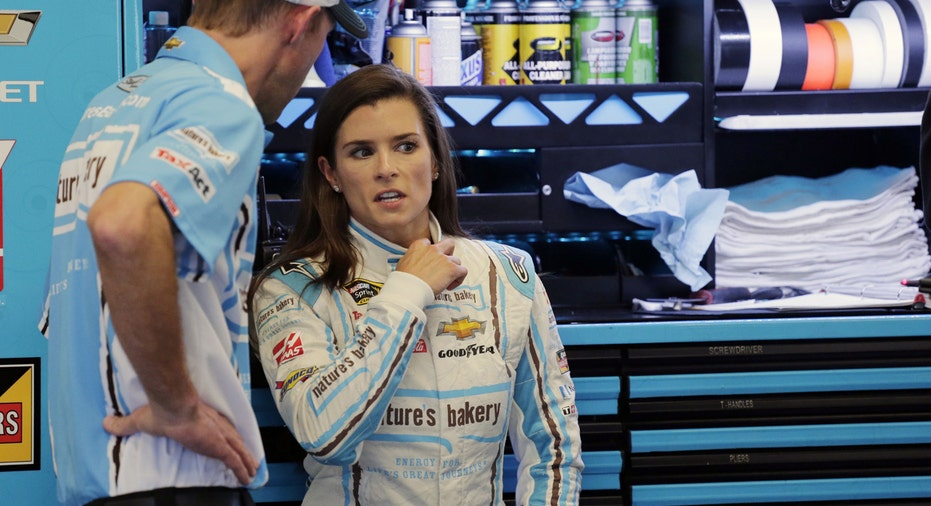 In a promotional video for Lyft, Danica Patrick went undercover as a driver for the ride-hailing company that recently formed a partnership with General Motors (NYSE:GM).
Lyft customers in Charlotte, N.C., were shocked to be sitting in the passenger's seat alongside the famous racecar driver. Patrick, who races the No. 10 Chevrolet in NASCAR's Sprint Cup Series, did her best to disguise herself with a hat and aviator sunglasses. But she left plenty of hints for the unsuspecting passengers.
"I like left turns," Patrick said from behind the wheel of a new Chevrolet Malibu, which GM redesigned for 2016.
"I try and get 500 miles in on Sundays, and I try and do it in under four hours," she said to another passenger.
In January, GM announced an agreement to invest $500 million in Lyft and work with the company on building a network of self-driving cars, among other projects. GM also became the preferred vehicle provider for Lyft drivers, who will get access to Chevrolet, Buick, GMC and Cadillac vehicles.
Patrick will start 16th in the Daytona 500 on Sunday. It will be her first official race with new primary sponsor Nature's Bakery, which replaced GoDaddy (NYSE:GDDY) after the 2015 season.