Wasendorf Indicted for Lying to Regulators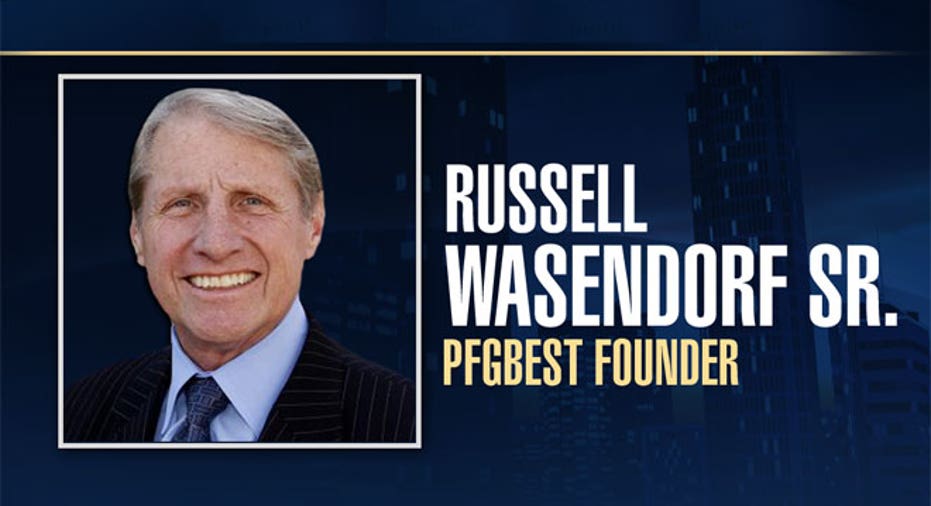 Peregrine Financial Group CEO Russell Wasendorf Sr. was indicted on charges of making and using false statements to regulators, the U.S. Attorney's office in Cedar Rapids, Iowa, said on Monday.
The indictment, which carries a possible maximum sentence of 155 years in prison and a $7.75 million fine, comes a little more than a month after Wasendorf confessed to bilking customers of his Cedar Falls, Iowa-based brokerage of more than $100 million over nearly 20 years.
He was arrested on July 13, five days after he attempted suicide near his company's headquarters. Peregrine Financial filed for bankruptcy on July 10.
Wasendorf is being held in a county jail and his next appearance for an arraignment has not yet been set, the U.S. Attorney's office said.