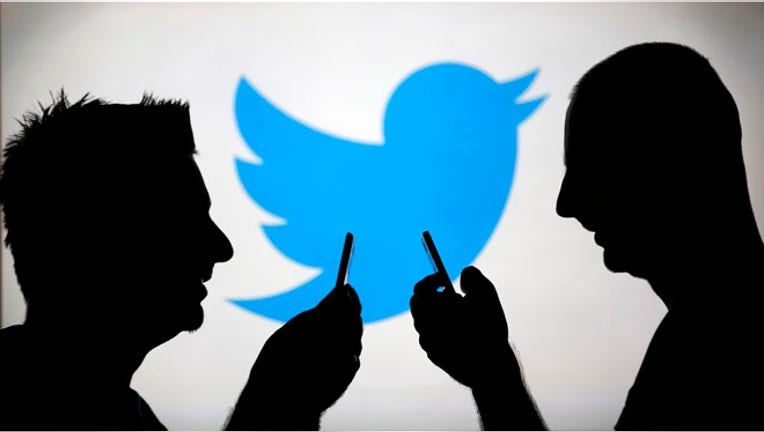 Just as the Apple (NASDAQ:AAPL) Beats buzz starts to settle down, it seems Twitter (NYSE:TWTR) is now looking for a music partner of its own.
The microblogging site is in early talks to partner with music-related startups such as  SoundHound.
A spokesperson from SoundHound, a music discovery app, confirmed to FOX Business that the company has held talks with Twitter to discuss "collaboration opportunities."
"We expect to continue those discussions," SoundHound spokesperson Katie McMahon said, adding that SoundHound's technology, reach and capability put it in a unique position to be able to "add significant value" to some of the established mobile players seeking to boost engagement.
Other reports this week by Bloomberg News and Re/code say it has also held discussions with SoundCloud and Shazam.
For Twitter, such a collaboration would likely be intended to help the San Francisco-based tech darling attract more music lovers, and thus more active users in general.
This comes just two weeks after Twitter reported a 25% year-over-year increase to 255 million in monthly active users, below the 256.8 million analysts had been expecting.
Three months ago Twitter said it added a disappointing nine million users in the fourth quarter, sending its shares tumbling 20%. Analysts have since questioned whether Twitter will be able to regain a strong enough user growth to satisfy investor concerns.
Its shares are down 50% since January 1.
If a music deal were to go through, Twitter would be taking a page from the musical success of some of its peers, including Google (NASDAQ:GOOG), whose YouTube is the world's top video sharing site; Apple, which has long dominated digital music sales through iTunes and is more recently said to be in talks to acquire Beats Music; and Facebook (NASDAQ:FB), which integrates Spotify into its activity feeds.
Twitter told FOX Business it would not comment on "rumor and speculation." Music sharing service SoundCloud did not immediately respond to FOX Business for a comment.
This wouldn't be Twitter's first foray into the music industry.
Earlier this year it inked a deal with Billboard to develop and display charts of trending songs. The social network also hosts thousands of musician accounts, and offers validation services and best practices for the most famous (think Bieber).
Twitter tried to build its own music recommendation app internally, but Twitter Music was shut down earlier this year. It still operates the @TwitterMusic handle regularly, which has close to 5 million followers, and does Q&As with artists and tweets music videos.
It's not clear at this early stage how Twitter plans to use these startups, though a likely scenario is integrating them more fluidly into its existing platform to provide a social music discovery and sharing service on Twitter, or using their proprietary technologies to drive user engagement.
Bloomberg also reports that Twitter's talks with Shazam Entertainment, which offers a competing service to SoundHound, included how they would work together to boost TV viewing.