Want to Keep Employees Happy? This Is What They Want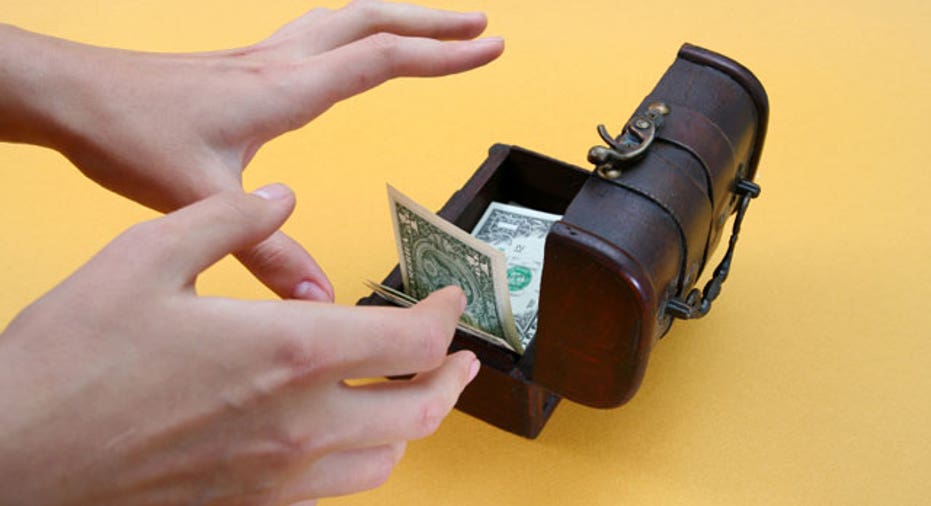 Companies that try to keep employees happy with perks like a bigger office or a new job title may have to face the fact that there's nothing like cold hard cash to keep employees from looking for another job.
That's the finding of new research that concludes that boosting worker salaries is the top way to keep them at a company.
However, salary isn't the only thing employees care about. Overall, 26 percent of respondents said that offering some kind of perk is an effective way to improve employee retention. And some perks are more valuable than others, workers said.
Those include better benefits, flexible schedules and increased recognition. Other perks workers said would keep them at a company include:
In addition to those benefits, workers also say there are also a number ofother perks that would go a long way in improving satisfaction in the workplace. Those perks include:
"What determines job satisfaction is not a one-size-fits-all, but flexibility, recognition, the ability to make a difference and, yes, even special perks, can go a long way," said Rosemary Haefner, vice president of human resources at CareerBuilder, which conducted the research. "Being compensated well will always be a top consideration, but we're seeing work-life balance, telecommuting options and learning opportunities outweigh other job factors when an employee decides whether to stay with an organization."
This research may be of particular importance to organizations in coming years. That's because researchers revealed that 25 percent of workers say they will be looking for a new job in the next two years. That is in addition to the 32 percent of workers who left their company in 2012. Overall, 39 percent of employers say that they are concerned about losing top talent in 2013.
The research was based on the responses of 3,900 full-time workers nationwide.
Follow David Mielach on Twitter @D_M89 or BusinessNewsDaily @bndarticles. We're also on Facebook & Google+.