Want to Earn Cash in the Gig Economy? Try Airbnb, Not Uber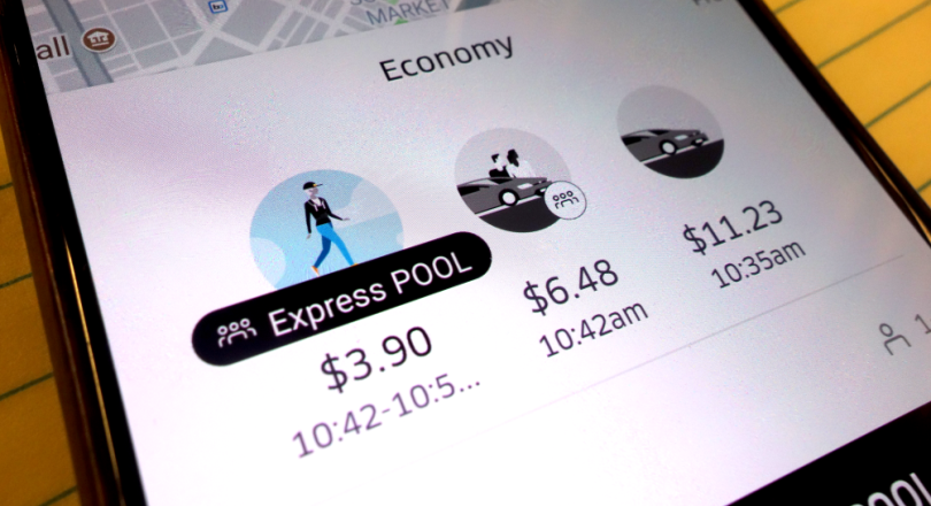 Those who work in the transportation sector have seen their earnings fall by as much as 53 percent since 2013, according to research from the JPMorgan Chase & Co. Institute.
Average monthly earnings for those working via apps like Uber dropped from $1,469 in 2013 to $783 in 2018, the report finds. JPMorgan looked at 38 million payments directed through 128 different online platforms to 2.3 million distinct Chase checking accounts.
But as Recode notes, earnings on "leasing" apps like Airbnb jumped 69 percent between 2013 and 2017.
"In just five years, the transport sector has grown to dwarf the others, generating as much revenue as the other three sectors [non-transport work, selling, and leasing] combined," the report says. "Total earnings on leasing platforms also grew over this period, though at a much slower pace.
"Regardless of whether the drop in earnings was caused by a fall in wages or hours or both, it indicates that driving has become less and less likely to replace a full-time job over the past five years, as more drivers have joined the market," according to the report.
Between March 2017 and 2018, transportation services added "15 percent more drivers," JPMorgan says.
Given the low barrier to entry on driving and delivery gigs (background check, mode of transporation), transportation jobs are appealing to those who need income between jobs. But the dip in earnings over the past few years "does not bode well for transportation platforms serving as a cushion between jobs," the report concludes.
This article originally appeared on PCMag.com.