Want to Cancel Your Card? Bank Must Comply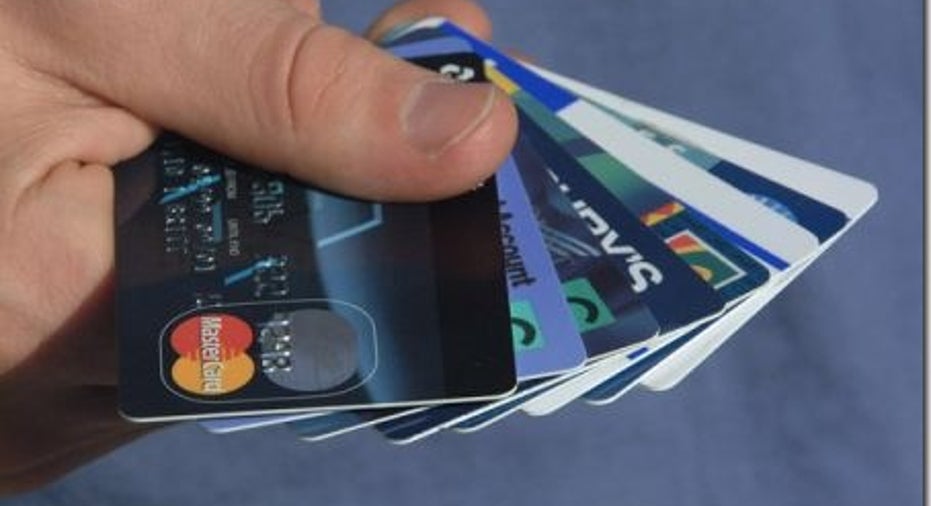 Dear Credit Care,
I received a bank credit card and was asked to mail my personal information in order to activate it. So I did, and now I'm waiting for them to activate it. I heard they will make it hard to close your account. If, for some reason, unauthorized charges appear, I will want to close the account. What do I do? 
-Alex
Dear Alex,
From what you have written, it sounds as if you received a preapproved credit card from one of the major banks. The preapproval for the card would have been based on the information contained in your credit report. The card would have arrived with paperwork that you would need to fill in with certain specific information and then send in before the card could be activated and ready for you to use.
By returning your personal information and your signature, you are entering into a contract with the bank. The terms of the contract are outlined in the cardholder agreement that should have been included in the paperwork that came with the credit card that you received. If you have not read the cardholder agreement, I recommend that you do. The agreement will include the interest rate(s) that you will be charged on purchases and balances that you allow to revolve. In addition, the agreement will include the fees that will apply to your account, such as annual fees or late payment and over-the-limit fees.
As a consumer, you have the right to close the credit card account whenever you would like. You will still be responsible for paying any balance that is on the account at the terms of the original agreement, but the card issuer must close the account if you request it. If you are having second thoughts about opening this account, write or call the card issuer and request that they close or not activate the account. All such requests should be made in writing and be sent certified mail with a return receipt requested.
The Fair Credit Billing Act was established to set rules for resolving billing mistakes on open-ended credit accounts such as credit cards. This law would apply if the card issuer failed to post a payment correctly or did not send you account statements to a new address in a timely manner after receiving a change of address in writing.
It is important to review your account statements thoroughly when they are received to check for any fraudulent or unauthorized charges. Federal law protects you from having to pay for fraudulent charges made to your account if your card or credit card number and information is lost or stolen. You can only be held responsible for up to the first $50 in fraudulent charges per account. You need to notify the card issuer as soon as you discover that your card is lost or stolen. Also, notify the card issuer if you find a charge on your statement that you did not make.
Handle your credit with care!