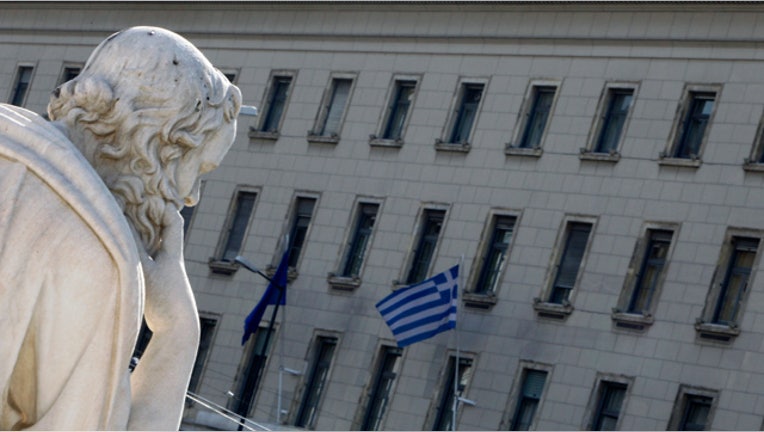 France's Credit Agricole disclosed a tentative pact on Monday to unload its struggling Greek bank Emporiki to Alpha Bank for the symbolic price of just one euro.
In fact, the French financial giant said it would need to inject another 550 million euros into the Greek lender, bringing the total capital injections by Credit Agricole into Emporiki up to 2.85 billion euros since July.
Credit Agricole said the transaction would be in line with the company's "strategy of strengthening its financial structure and focusing on its core business."
With gross loans of 22.2 billion loans, Emporiki is Greece's largest foreign-owned bank and was acquired by Credit Agricole in 2006, just years before the eurozone's sovereign debt crisis erupted in Greece.
Alpha Bank beat out rival bidders Eurobank Ergasias and the National Bank of Greece to become the preferred bidder for Emporiki.
Credit Agricole said it hopes to complete the transaction with Alpha Bank by the end of the year.
As part of the deal, Credit Agricole said it would subscribe to 150 million euros in convertible bonds issued by Alpha Bank and pay a "disposal price" of just 1 euro.
The deal would help Credit Agricole reach its solvency targets by the end of 2013 and "contribute to the consolidation" of Greece's banking sector, the No. 3 French bank said.
Rival French bank Societe Generale is also exploring a way to unload its Greek bank, Geniki, to Piraeus Bank.