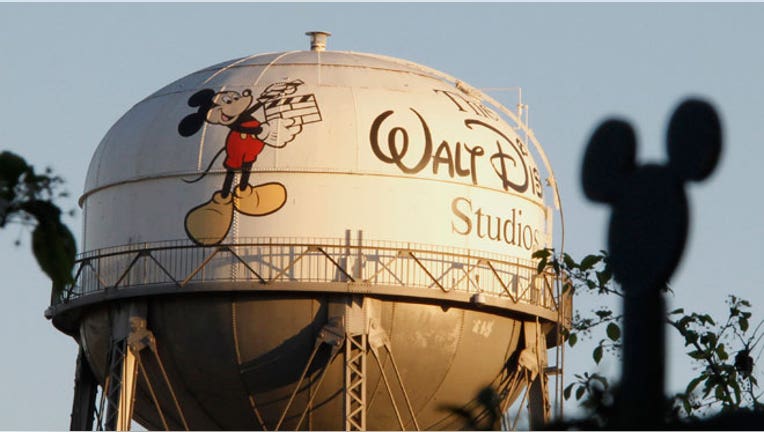 Walt Disney Company (DIS) posted fiscal third-quarter earnings results after the bell Tuesday that blew past Wall Street expectations. The media company revealed adjusted earnings per share of $1.28 on revenues of $12.47 billion, surpassing Wall Street estimates for profits of $1.17 per share on sales of $12.16 billion. Disney's net income rose to $2.25 billion in the company's fiscal third quarter, from $1.85 in the same period the year prior.
The results, Disney (NYSE:DIS) says is a record for any quarter – something the company's chairman and CEO Bob Iger attributes to strong brands and franchises that make value available to consumers.
"This quarter we delivered the highest EPS in the company's history, and we've now generated greater EPS in the first three quarters of FY 2014 than we have in any previous full fiscal year," Iger said in a statement. "We're extremely pleased with these results."
Revenue from Disney parks and resorts saw an 8% increase to $4 billion. Operating income growth, the company said, was a result of more traffic at United States-based theme parks – thanks to the Easter holiday. U.S. locations saw increased spending from more-than-usual themepark visitors, which helped offset higher costs for the quarter.
Guests who visited the mouse-themed park encountered higher admission ticket prices both at the company's theme parks and aboard the Disney cruise line. Those who set sail also saw an increase in prices for food, beverages, merchandise, all a product of MyMagic+, labor costs, and cost inflation.
The growth in domestic locations helped offset a decrease in performance at Disneyland Paris facilities, which the company said experienced decreased park attendance resulting in lower special event revenue.
The company's cable network operating income fell 7% In the quarter to $1.9 billion in the previous quarter due to a decrease at ESPN as a result of higher program and production costs, and the absence of ESPN UK sold in the fourth quarter. Driving the increase in costs were programming and production cost increases from Major League Baseball contractual rate hikes, and the addition of the World Cup soccer. Higher ESPN ad revenue, and the World Cup also helped offset two fewer NBA final games for the season.
Disney's consumer products segment notched a 16% gain for the quarter to $902 million with operating income rising 25% due to additions to its licensing business including items based on the company's family-favorites "Frozen," Disney Channel properties, "Spider-Man," and "Planes." The company also noted lower acquisition accounting impacts helped boost merchandise results, while the retail business saw a higher operating income thanks to same-store sales growth in key markets.
Increased license fees, lower product development costs, and strong game sales helped Disney book a 45% increase to $266 million in interactive revenues for its fiscal third quarter. Disney Infinity, released in the fourth quarter of 2013, and successes from "Frozen Free Fall" and "Tsum Tsum" games helped drive the increase in sales in the segment, while fewer games in the development phase and restructuring was the reason for less product development in the quarter.
Disney noted its capital spending increased for the quarter from $1.8 billion $2.2 billion thanks to higher construction spending on the company's Shanghai Disney Resort.
The Burbank, Calif.-based company said its broadcast operating income posted a 66% increase to $354 million in the quarter. The increase comes from higher affiliate fees due to contractual rate increases and new contract provisions. Higher income from program sales also contributed to the rise. Disney shares were flat in after-hours action Tuesday.