Walt Disney Names Twitter Co-Founder to Board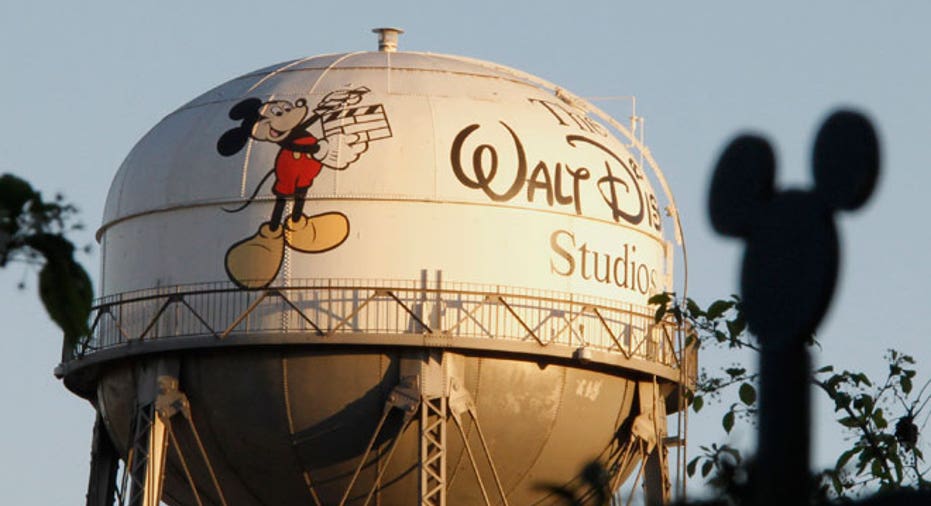 Walt Disney (NYSE:DIS) announced on Monday that Twitter (NYSE:TWTR) chairman Jack Dorsey was elected to the entertainment giant's board.
Dorsey is a co-founder of the social media website and also the CEO of Square, a mobile payments company he helped create in 2009.
Twitter went public last month in a closely-watched listing, while Square reportedly may seek an IPO in 2014.
Disney chairman and CEO Robert Iger said Dorsey's perspective from both businesses is valuable to the company as it looks to utilize "the latest technologies and platforms to reach more people and to enhance the relationship we have with our customers."
"I am honored and humbled to join the Disney Board," Dorsey said in a statement. "Disney is a timeless company, one we all grow up learning from and admiring."
Dorsey will be up for election along with Disney's other directors at its annual shareholder meeting on March 18, 2014.
Judith Estrin, who will hit the maximum of 15 years on the board, will not be up for re-election.
Also on Monday, in a preliminary proxy statement filed with the SEC, Disney said Iger's 2013 salary was largely unchanged at $2.5 million. He also received a bonus of $13.6 million and equity awards valued at $17 million.
Shares climbed 1% to $73.12 in late afternoon trading.