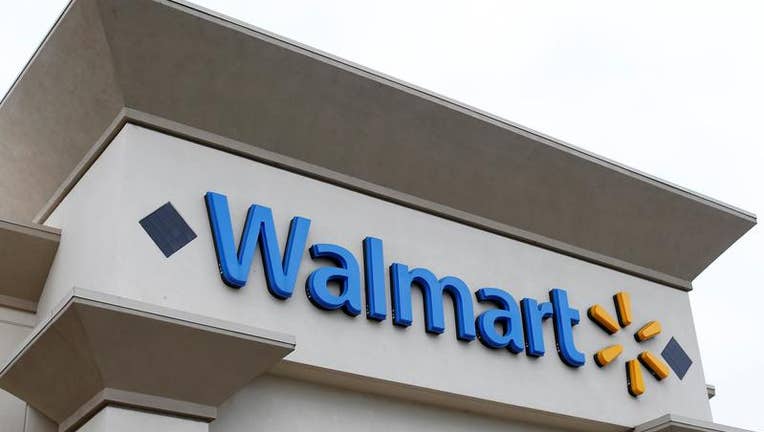 Walmart (NYSE:WMT) announced its official plans for the holiday season Wednesday, promising customers more items and savings than ever before.
The retailer said it has expanded its product assortment in stores and online to offer more items than any other season, nearly tripling its product availability on Walmart.com.
Additionally, the supercenter said it will offer more exclusives and new brands like Cuisinart, KitchenAid, Yankee Candle and Bose.
"We launched some really powerful things for customers this year with free two-day shipping and the pickup discount," said Scott Hilton, Walmart's chief revenue officer of U.S. e-commerce.  "These programs will be playing a big role during the holiday season."
And to really crank up the holiday spirit, the company also announced plans to throw more than 20,000 holiday parties at its supercenters with over 165,000 product demos so shoppers can test and taste top items.
The move comes as Walmart, who once dominated the retail landscape on the back of its "Everyday Low Prices," faces heavy competition with e-commerce giant Amazon (NASDAQ:AMZN).
Beginning this weekend, Walmart is also kicking off seasonal savings with more price rollbacks, with more than 400 rollbacks in its toys department with top brands like LEGO and Nerf.