Walmart is 'secretly' testing self-driving floor scrubbers, signaling that more robots are coming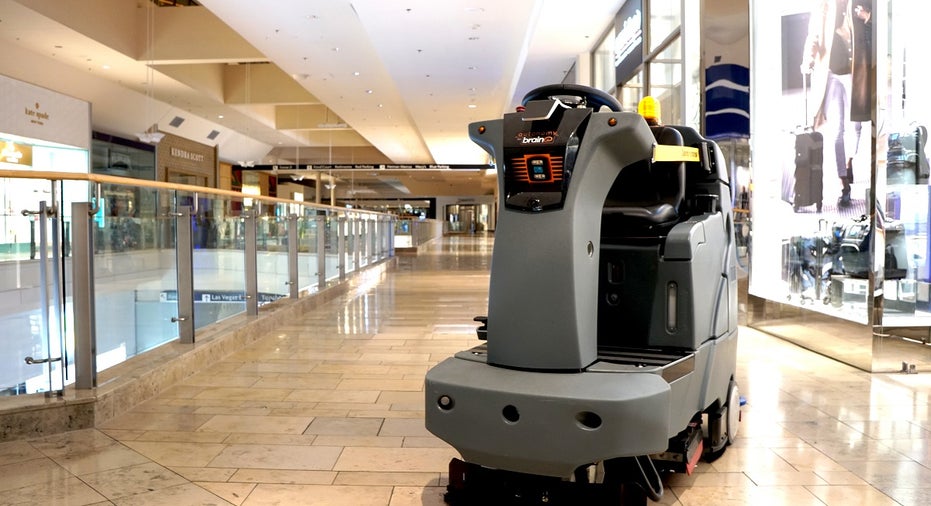 Walmart (NYSE:WMT) has been quietly testing out autonomous floor scrubbers during the overnight shifts in five store locations near the company's headquarters in Bentonville, Arkansas.
A spokesperson for Walmart told FOX Business that the move, which was first reported by LinkedIn, is a "very small proof of concept pilot that we are running" and that the company still has a lot more to learn about how this technology "might work best in our different retail locations."
The device called "Emma," which is the creation of San Diego-based startup Brain Corp., uses technology similar to self-driving cars including extensive cameras, sensors, algorithms and Lidar for navigational mapping. The only difference is that Emma scrubs the floor.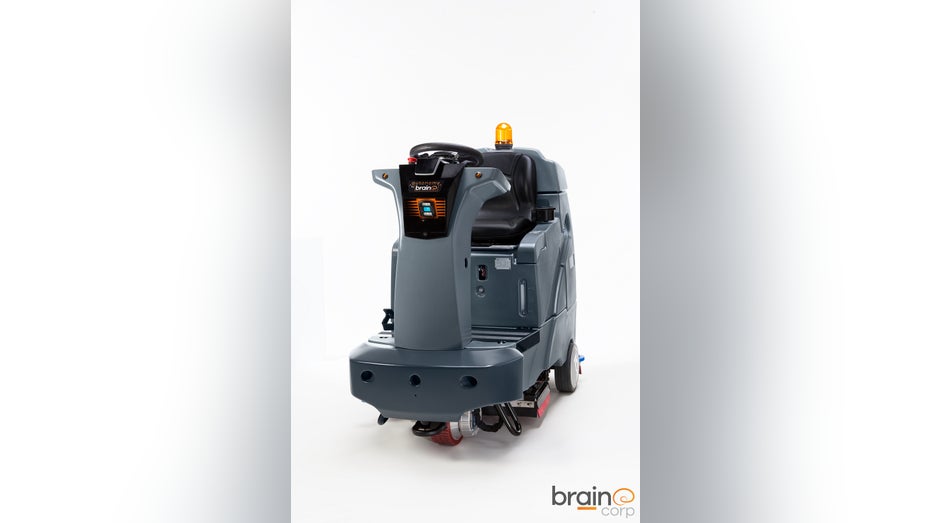 Walmart added that traditionally, one of its maintenance workers is tasked with manually driving a ride-on scrubber, but now employees could be freed up to do other tasks.
"The maintenance team is actually quite 'excited' to work with new technology like this," a Walmart spokesperson said. "And, they are still needed to monitor it in case something comes up."
Walmart isn't the only one testing out this technology either.
According to Phil Duffy, VP of Innovation & Marketing for Brain Corporation, the company is currently working with approximately 50 malls and big box retailers across the U.S.
"We are also in airports, educational campuses, corporate campuses and industrial sites. In addition, we will be launching in Japan, through our partner, SoftBank Robotics, by summer 2018," Duffy said.
However, due to the company's privacy policy, Brain Corp. was unable to provide other retailers' names.
In October, Walmart announced that it's also testing out shelf-scanning robots manufactured by Bossa Nova in over 50 locations in states like Arkansas, Pennsylvania and California to help employees count inventory.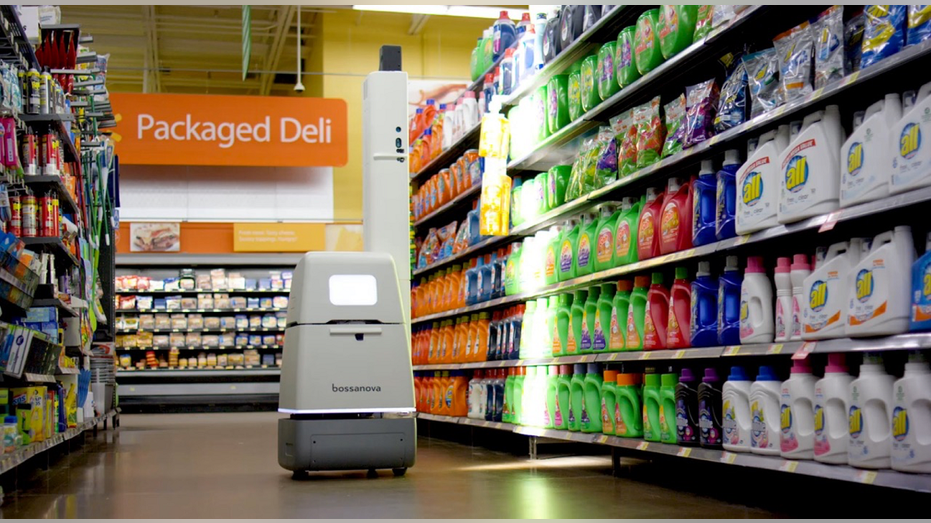 Bossa Nova said its autonomous service robots will be making their way to other retailers in upcoming months.
"We work with five different retailers today but Walmart is the first to go public. As you can imagine there are a lot of things that need to be worked out until a [retailer] wants to go public with a robot roaming around their stores while people are shopping," Martin Hitch, chief business officer at Bossa Nova, told FOX Business.
However, Walmart stressed that the robots are there to supplement humans, not replace them.
"We are always testing new ideas and technologies to see how we can make the shopping experience better for our customers and the work environment more rewarding for our associates," the company said.