Walmart.com to Sell Goods Made by Small Women-Owned Businesses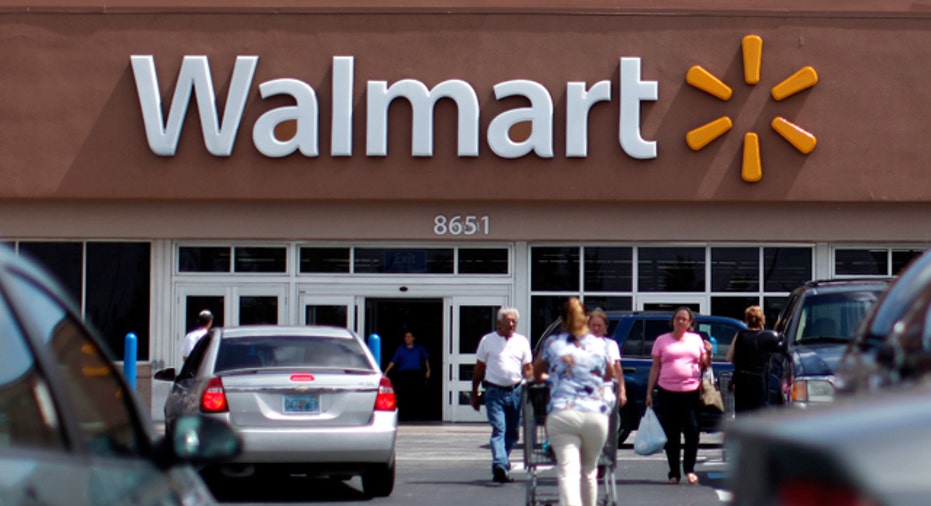 Wal-Mart Stores Inc (WMT) on Thursday will launch a line of products from small, women-owned businesses on its website, its latest push to position itself as a leader in women's economic empowerment.
More than 200 items, from jewelry and iPad cases to coffee beans and apparel, will be sold on the "Empowering Women Together" section of Walmart.com, the world's largest retailer said on Thursday, a day before International Women's Day.
The products currently come from nine countries including Cambodia, Haiti and the United States and include a $9.88 Women's Bean Project soup mix and cornbread mix gift set and a $20 dress from the Rwandan women's company Gahaya Links.
Wal-Mart continues to work on transforming its image from a corporation that critics say underpays workers and does harm with its large stores into an outspoken corporate citizen that hires more veterans, reduces its impact on the environment and works with local suppliers.
The women's items will be part of the "Store for Good," a project Walmart.com is working on for products that do good for others, for consumers or for the environment. Future goods may include eco-friendly items and healthier food, it said.
Walmart.com will highlight the new section of its site on its main page. For now, the goods will only be sold online, not in Walmart stores.
In September 2011, three months after the U.S. Supreme Court threw out women's massive class-action sex-discrimination lawsuit against Wal-Mart, the retailer laid out broad plans for women's economic empowerment.
Wal-Mart's goals include spending $20 billion over five years through 2016 with women's businesses that provide goods for the company's U.S. business, up from about $2.5 billion a year previously. It also aims to double sourcing from international suppliers run by women. Wal-Mart's partners in the Empowering Women Together project include Full Circle Exchange and Global Goods Partners, non-profit organizations that sell products made by women.
(Reporting by Jessica Wohl in Chicago; Editing by Alden Bentley)
Copyright © 2013 (C) Reuters 2013. All rights reserved. Republication or redistribution of Reuters content, including by caching, framing or similar means, is expressly prohibited without the prior written consent of Reuters.