Walmart Boosts Hiring of Veterans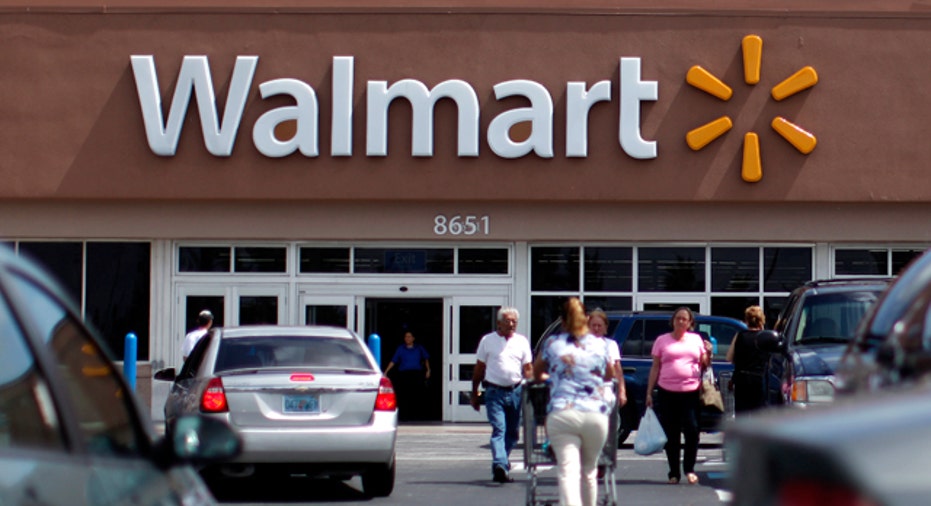 Wal-Mart Stores Inc. (NYSE:WMT) wants to hire 250,000 honorably discharged veterans by 2020. The company said its Veterans Welcome Home Commitment program has been so successful since it launched in 2013 that they want to expand it over the next seven years.
The program was designed to guarantee a job to any eligible U.S. veteran honorably discharged from active duty. Their goal was to hire 100,000 by 2018 but they have already succeeded close to that number by hiring 92,000 veterans in the past two years.
"We've experienced a tremendous response to the Veterans Welcome Home Commitment in our first two years, and as more service members transition out of active duty, we know we can do more, "said retired Brigadier General Gary Profit, who is Walmart's senior director of military programs.
The executive vice president for logistics at Wal-Mart, Chris Sultemeier said veterans already hold positions in retail, distribution and management, and that about 8,000 of the 92,000 already hired have been promoted.
There are an estimated 250,000 service members who are expected to separate from the military per year according to the office of the Chairman of the Joint Chiefs of Staff.
And, Walmart isn't the only corporation to commit to hiring our servicemen and women. Last week, JP Morgan (NYSE:JPM) announced that its coalition of private companies has collectively hired 241,833 U.S. military veterans through the first quarter of 2015, demonstrating that it is well on its way toward reaching its new goal of hiring 300,000.
"This latest milestone reflects the growing number of private sector companies that place high value on the skills of our nation's veterans," said Ross Brown, director of Military and Veterans Affairs for JPMorgan Chase. "More companies making a commitment to join the coalition reaffirms how important this Mission continues to be to employers."
General Electric (NYSE:GE), launched the GE Veterans Network in 2009 and currently employs 10,000 military veterans with a goal of adding 1,000 veterans per year for the next five years. The company also offers a Junior Officer Leadership Program designed specifically for military officers. The program is a unique opportunity to work in three 8-month rotations within a GE business.
"Military veterans have grown to be a sizable group of employees at GE and we want to give them the opportunity to communicate with and support each other as they navigate their career beyond the military," said GE's Chief Diversity Officer, Deb Elam.
If Walmart is successful in hiring the additional 150,000 veterans, the group would make up close to 20 percent of the retailer's 1.3 million domestic workers.
"We believe veterans represent the largest, diverse, talent-rich pool in the world and are in essential segment of the next generation at Walmart, said Profit.