Walmart announces plan to invest $800 million in Chile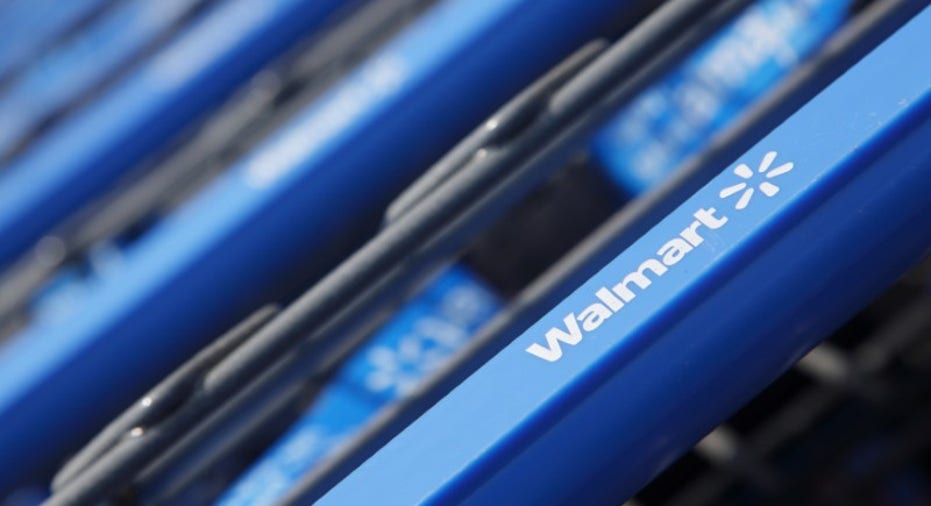 Wal-Mart Stores Inc's Chilean unit will invest $800 million in the country over the next three years and open 55 to 60 new supermarkets, the company said on Wednesday, a significant outlay at a time of slow economic growth.
As part of the plan, the retail and supermarket chain will also remodel over 50 stores, add more than 5,000 jobs, and further develop a large distribution center near the capital city of Santiago.
"We are confident in the future potential of the country, and we are convinced that spaces exist to continue expanding our low-cost model," Walmart Chile general manager Horacio Barbeito said in a statement.
"Both in the high and low moments of the economic cycle, consumers are always interested in using their budget efficiently, and this will continue being our focus."
Chile's economy has struggled in recent years amid low prices for key export copper and lagging business confidence. Gross domestic product in the fourth quarter contracted 0.4 percent from the prior quarter, worse than forecast, and first-quarter 2017 figures will be affected by a work stoppage at Chile's largest mine.
In its statement, Wal-Mart said the expansion plan will focus on medium-sized stores, such as the company's Express de Lider and Super Bodega aCuenta formats.
The distribution center is already under construction and will require 2,000 employees and $180 million in investment, the company added.
The company said it will also seek to improve its online department. Online retail has been on the rise in parts of Latin America in recent years, and other Chilean retailers such as Falabella and Cencosud have invested significant sums in this area.
(Reporting by Gram Slattery; Editing by Chizu Nomiyama and David Gregorio)