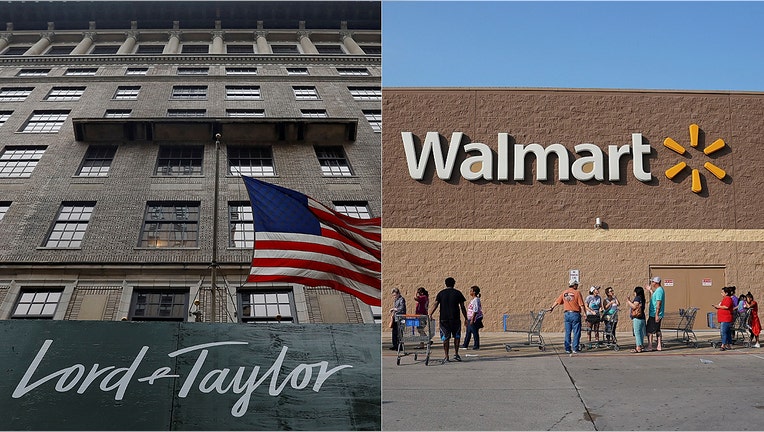 It's not the most likeliest pair of fashion brands to team up, but discount chain Walmart (NYSE:WMT) announced Tuesday that it's teaming up with upscale retailer Hudson's Bay Co.'s Lord & Taylor to offer its customers access to premium fashion brands.
Beginning in the spring of 2018, Walmart.com will sell some of Lord & Taylor's high-end fashion brands on its website.
Denise Incandela, head of fashion at Walmart U.S. e-commerce says the company's goal is to create a premium fashion destination on Walmart.com.
"We see customers on our site searching for higher-end items, and we are expanding our business online to focus on adding specialized and premium shopping experiences, starting with fashion," Incandela says.
The deal will also increase Lord & Taylor's online shopping traffic as the agreement will allow the department chain to have a dedicated store on Walmart.com and the Walmart app that will exponentially reach many more customers than it currently does through its own website.
"As retail continues to change, this flagship store creates enormous growth opportunities for Lord & Taylor and our brand partners," Liz Rodbell, president of Lord & Taylor, says.
Over the past year, Walmart has been aggressively expanding its online catalog to compete with e-commerce rival Amazon (NASDAQ:AMZN). In 2016, it offered around 20 million items compared to more than 60 million items today.