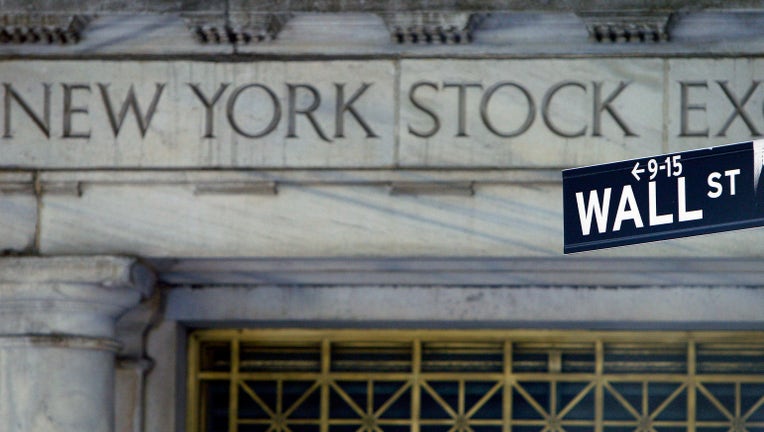 Boosted by surging profits at broker/dealers, Wall Street cash bonuses jumped by about 8% to $20 billion this bonus season, the New York State Comptroller estimated on Tuesday.
The report comes as the U.S. economy continues to slowly recover from the Great Recession that was sparked by a housing downturn and deep financial crisis on Wall Street.
Based on personal income tax trends, the Comptroller said bonuses for New York City securities employees increased about 8% to $20 billion in 2012. By comparison, total Wall Street bonuses tumbled 19% in 2011 to $18.5 billion.
The estimates do not include bonuses paid by firms to employees who are located outside of New York City.
Average cash bonuses increased 9% to almost $121,900 in 2012 thanks to a shrinking pool of employees, the Comptroller's office said. That marked the highest average cash bonus since 2010's $138,970 but remains well below the all-time high of $191,360 in 2006.
"Wall Street is still in transition, but it is slowly adjusting to changes in its economic and regulatory environment," New York State Comptroller Thomas DiNapoli said in a statement. "Profits and bonuses rebounded in 2012, but the industry is still restructuring."
As of December, the industry employed 169,700 people, down about 1,000 from a year earlier, the Comptroller estimated. Overall, the securities industry in New York City has only recovered 30% of the 28,300 jobs it lost during the downturn.
The Comptroller said the average salary in the securities industry, including bonuses, ticked up to $362,900 in 2011 -- above pre-crisis levels and the highest for New York City's major industries. Data for 2012 were not yet available.
The difference between the average salary in the securities industry and the rest of the city's private sector ($67,900) narrowed slightly to a multiple of 5.3.
The agency said industry profits for the broker/dealer operations of New York Stock Exchange member firms totaled $23.9 billion in 2012, three times 2011's level of just $7.7 billion and one of the most profitable years ever.
On the other hand, large bank holding companies were less profitable in 2012.
DiNapoli noted that compensation reforms have changed bonus practices, with a larger share of bonuses being deferred to future years. This trend should help "reduce volatility in tax payments from the industry," the DiNapoli's office said.
However, in 2012, a larger share was paid in December in an effort to avoid higher tax rates resulting from the year-end fiscal cliff.
Both New York City and the state rely less on Wall Street for tax income than before the financial meltdown.
According to the Comptroller, business and personal income tax collections from Wall Street related activities accounted for 14% of New York State tax revenues last year, down from 20% before the crisis. That percentage fell to 7% in New York City last year from a peak of more than 12%.
"Despite its smaller size, the securities industry is still a very important part of the New York City and New York State economies," DiNapoli said.