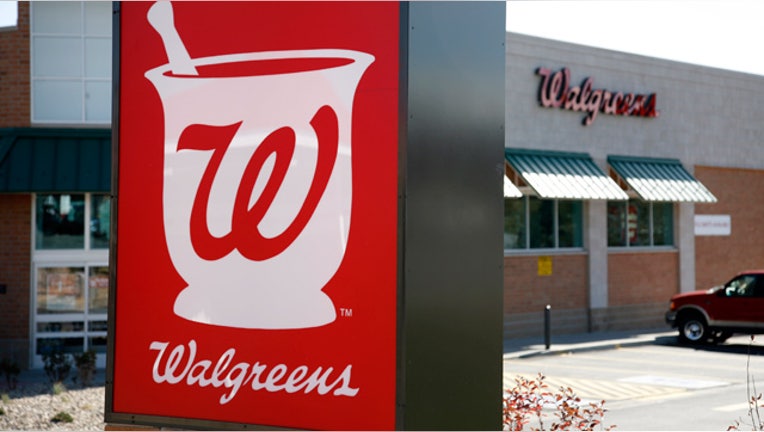 U.S. retailer Walgreen Co (NYSE:WAG) will make a full takeover of Europe's biggest pharmacy chain Alliance Boots, but won't use the deal to move its tax domicile overseas after fierce criticism of such tax-cutting moves at home.
Walgreen said on Wednesday it would exercise an option to buy the 55 percent it does not already own of Alliance Boots for 3.13 billion pounds ($5.27 billion) in cash and 144.3 million Walgreen shares, after first taking a 45 percent stake in 2012.
It added the combined company, with more than 11,000 stores in 10 countries, would keep its tax domicile in the United States, with headquarters in the Chicago area. It is targeting combined revenue for 2016 of $126-130 billion.
Walgreen's retreat is the third major possible tax "inversion" deal to collapse in recent months amid heightened political sensitivity in the United States to such transactions.
Walgreen said it was mindful of the public reaction to a potential inversion deal and its role as an "iconic American consumer retail company with a major portion of its revenues derived from government-funded reimbursement programs".
"The company concluded it was not in the best long-term interest of our shareholders to attempt to re-domicile outside the U.S.," Chief Executive Greg Wasson said in a statement.
Walgreen announced a new goal for adjusted earnings per share (EPS) for fiscal 2016 of $4.25-$4.60 and said it was accelerating cost reduction initiatives to achieve $1 billion in savings by the end of fiscal 2017.
It also said it planned a new $3 billion share repurchase program.