Walgreen Shareholders Approve Alliance Boots Deal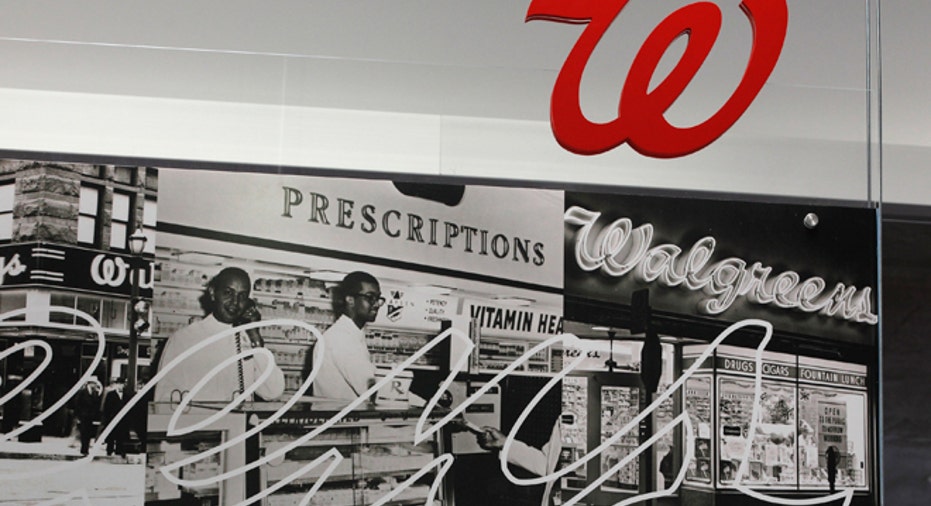 Walgreen Co. said Monday that its shareholders approved the company's planned acquisition of the rest of European drugstore chain Alliance Boots GmbH and the subsequent reorganization into a holding company structure.
The move expands Walgreen, the largest American drugstore chain by number of stores, from a U.S. operation with 8,200 locations to a one with business in more than 10 countries and over 11,000 total locations. Alliance Boots runs the U.K. drugstore chain Boots and has a vast drug-distribution business in Europe.
The companies have received all regulatory approvals, and the acquisition and reorganization are expected to be completed Wednesday.
The combined company will be called Walgreens Boots Alliance Inc. It will be the largest purchaser of prescription drugs in the world, giving it more leverage in negotiations with drug suppliers to lower the costs of the hundreds of millions of prescriptions it fills annually. This comes at a time when lower drug-reimbursement rates and higher costs for generic drugs are hurting profits.
Walgreen and Alliance Boots started a long-term partnership in June 2012, when Walgreen acquired a 45% ownership in its European peer for $6.7 billion.
The company then said in August that it would acquire the remaining 55% but disappointed investors by eschewing a so-called tax inversion, a tactic that involves using an acquisition to move corporate headquarters to a tax-friendly locale, such as the U.K., Ireland or Switzerland. Such a move could have cut Walgreen's total tax bill by a third but also attracted attention from the U.S. government.
The reorganization will result in Walgreen becoming a wholly owned subsidiary of Walgreens Boots Alliance. Its shares will be converted on a one-for-one basis.
Walgreen shocked investors in August when it cut its long-term profit forecast because it had failed to account for a rapid rise in the price of generics as it negotiated contracts to offer prescription drugs under Medicare's Part D program. But in its most recently ended quarter, Walgreen said strong pharmacy sales and cost cuts helped drive a 16% rise in profit.
Walgreen Chief Executive Greg Wasson, who has led the company since 2009, will retire after the merger. Stefano Pessina, executive chairman of Alliance Boots, will serve as acting CEO, pending a board search for a successor.
Shares of Walgreen are up about 33% this year.
Write to Angela Chen at angela.chen@wsj.com