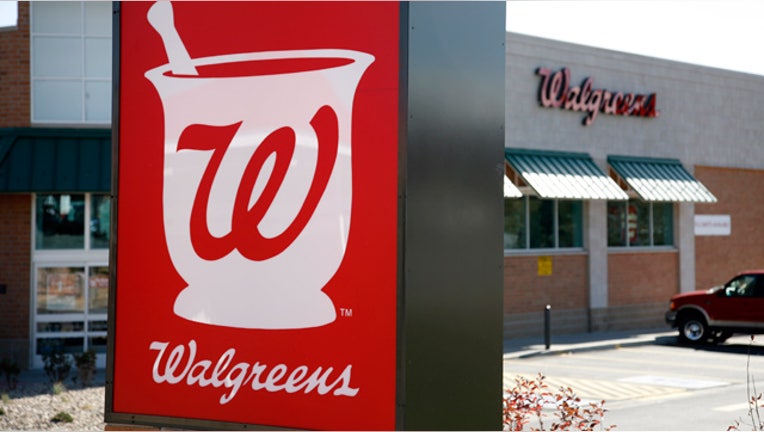 Walgreen (NYSE:WAG) revealed mixed first-quarter results on Friday as higher promotional spending and a decline in generic drug entrants weighed on margins.
The No. 1 U.S. pharmacy operator reported net income of $695 million, or 72 cents a share, compared with a year-earlier profit of $413 million, or 43 cents.
Earnings per share matched average analyst estimates in a Thomson Reuters poll, but gross profit margin fell just over a point to 28.1% of sales as fewer generic drugs, which tend to be more profitable than blockbuster drugs, entered the market and the company spent more on ads.
Revenue for the three months ended Nov. 30 grew to a record $18.33 billion from $17.32 billion previously, led by a 2.4% increase in same-store sales, however the results fell below the Street's view of $18.4 billion.
"Given the continued soft economy, we were generally satisfied with our top-line growth where we increased both traffic and sales for the quarter as well as our pharmacy market share," Walgreen CEO Greg Wasson said in a statement.
Deerfield, Ill.-based Walgreen, whose smaller rivals CVS (NYSE:CVS) and Rite Aid (NYSE:RAD) reported mixed earnings earlier this week, said Alliance Boots contributed 14 cents a share to adjusted earnings with synergies amounting to $107 million.
As the retailer prepares to buy the remaining equity interest in Alliance Boots, it says it is "assessing various steps" to optimize its assets and expenses in an effort to continue growing profit dollars faster than costs as it did in the first quarter.
Among those plans is opening more stores, launching new Alliance Boots brands, implementing a 10-year agreement with AmerisourceBergen for pharmaceutical distribution and opening what the company believes will be the nation's first net zero energy retail store, meaning it will produce energy equal to or greater than it consumes.
Shares of Walgreen slumped about 2.5% to $55.50 in early trade.