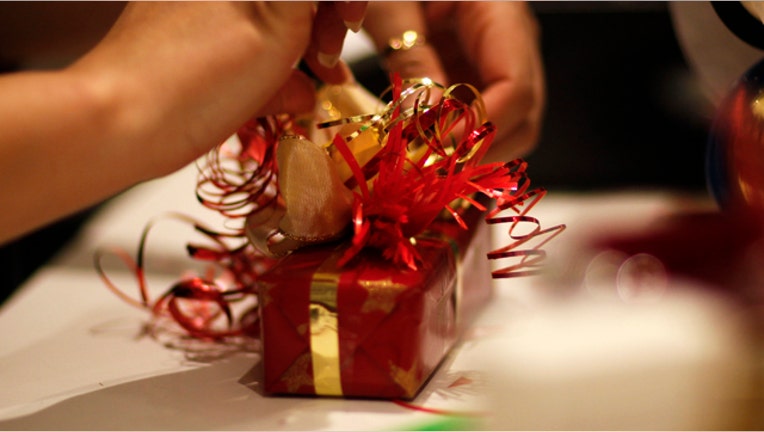 It's not even Labor Day yet but Wal-Mart (NYSE:WMT) and Toys R Us have already hit the ground running this holiday season.
The retail giants, which compete in the children's toy market, revealed new incentives to thrifty homebuyers on Wednesday in an effort to woo early shoppers ahead of the year's busiest shopping season.
Bentonville, Ark.-based Wal-Mart, the world's biggest retail-store chain, announced changes to its three-month holiday layaway promotion that include a scrapped opening fee, compared with $5 last year, the return of the cancellation fee from zero in 2012, and new start and end dates: Sept. 13 through Dec. 13.
Layaway, which allows shoppers who don't have access to typical streams of credit to pay for gifts over a specified period of time, will officially kick off Wal-Mart's start to the lengthy holiday season.
"Times are tough and it's not easy for many Americans -- they are watching every penny," said Mac Naughton, Wal-Mart's chief merchandising and marketing officer. "All year long, but especially during the holidays, our customers need a low price leader."
Of the 35,500 eligible layaway items being offered by Wal-Mart are electronics like Apple's (NASDAQ:APPL) iPad, the Samsung Galaxy and PlayStation 4, as well as toys, jewelry, small appliances, infant toys, select sporting goods and automotive electronics such as speaker sand stereos.
The company is even getting tech-savvy this year, allowing its Facebook (NASDAQ:FB) "fans" to get a two-day head start with access to layaway beginning on Sept. 11.
Privately-held Toys R Us, meanwhile, says it is expanding its price match guarantee to include pricing from several online retailers including Wal-Mart, Target (NYSE:TGT), Best Buy (NYSE:BBY) and Amazon (NASDAQ:AMZN) on identical in-store items.
The match removes "any doubt before holiday shopping begins in earnest that customers are receiving the best available prices," Toys R Us said in a statement.