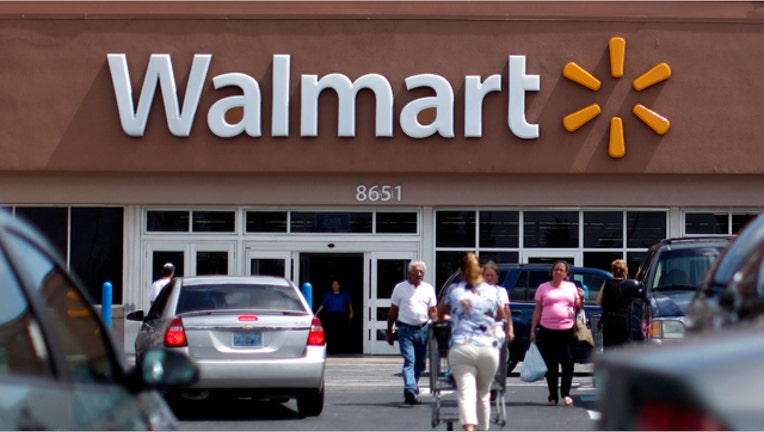 Wal-Mart Stores Inc will launch its business-to-business e-commerce platform in the Indian cities of Lucknow and Hyderabad in the first week of July, the world's largest retailer's India boss said on Friday.
Sales through the firm's e-commerce service will be available only to its trader members, said Krish Iyer, India president and chief executive officer.
Iyer said Wal-Mart would look at rolling out this service to other cities, but not for another six months at least.
In April, Wal-Mart announced plans to open 50 more wholesale outlets in India and start online operations to sell to small shopkeepers, several months after it decided against opening its own retail stores. (Reporting by Aditi Shah; Editing by Mark Potter)