Wal-Mart to Hire 55K for the Holidays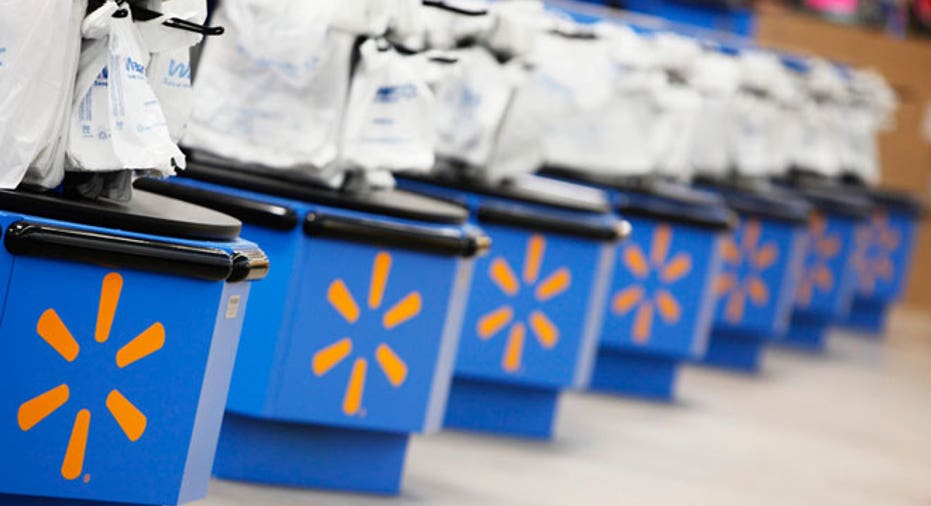 Wal-Mart Stores (NYSE:WMT) said Monday it plans to hire 55,000 seasonal employees for the holidays, while giving more hours to thousands of other workers to boost staffing for the busiest shopping season of the year.
The world's largest retailer said it will transition 35,000 part-time employees to full time, while shifting more than 35,000 temporary workers to part-time positions.
"In addition to the traditional hiring of seasonal help, we are expanding opportunities for the people that already work for us," Gisel Ruiz, chief operating officer of Wal-Mart U.S., said in a statement.
The holiday staffing plans include more new hires than last year, when the company brought in more than 50,000 seasonal workers.
As of Jan. 31, the company and its subsidiaries employed a total of 2.2 million people worldwide, with more than 1.3 million workers in the U.S.
In recent quarters, Walmart has struggled to match expectations given weaker spending among its core low-income customers. Economic headwinds spurred the retailer to dim its guidance last month, echoing similar concerns from rivals like Target (NYSE:TGT).
Shares were trading six cents lower at $75.77 in early morning trading. The stock is up about 10.9% so far this year, trailing the broader market.