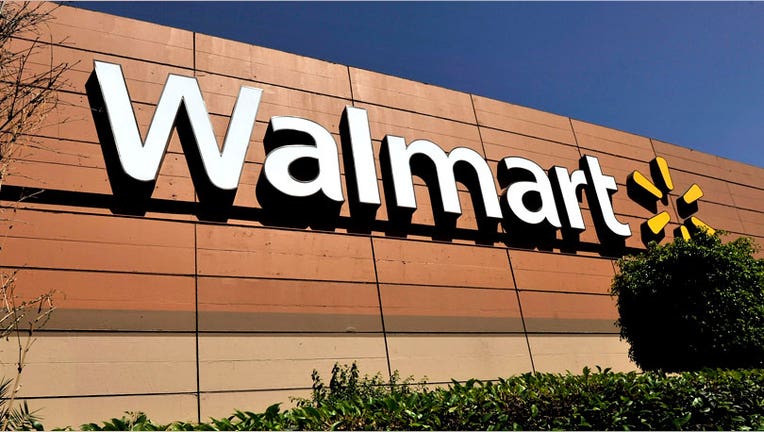 Wal-Mart Stores. inked a $3.3 billion deal to buy web retailer Jet.com Inc., bringing in some outside help to jump-start growth at the retail giant's e-commerce operations.
The deal is the largest ever purchase of a U.S. e-commerce startup and a sign Wal-Mart CEO Doug McMillon sees the shift to online shopping and the expansion of Amazon.com Inc. as existential threats to the company's five decades of growth.
Jet's 45-year-old founder Marc Lore will take on a senior leadership position on the e-commerce side on the company and Wal-Mart's top online executive, Neil Ashe, is expected to depart, said a person familiar with the situation. Mr. Ashe joined Wal-Mart as head of e-commerce in 2012.
The Journal reported last week that Wal-Mart was in talks to buy the unprofitable startup, which launched last year and has been spending heavily to market itself.
Wal-Mart said Monday the transaction includes about $3 billion in cash and $300 million of Wal-Mart shares, which will be paid over time. The transaction is expected to close later this year.
The deal marks a significant shift in how Wal-Mart approaches e-commerce. It first launched Walmart.com more than 15 years ago and has spent billions building up its own online operations. It has opened seven large-scale distribution centers in the U.S. to fulfill orders and hired hundreds of e-commerce staffers at offices in San Bruno, Calif.
However, until recently those efforts have always come secondary to the core business of running thousands of sprawling stores around the globe. For example, former early employees says the e-commerce operations aimed to be profitable quickly, while Amazon's leaders burned through cash to build sales. Although Wal-Mart is one of the biggest U.S. online retailers, its online growth has slowed in recent quarters.
Wal-Mart's e-commerce sales last year reached nearly $14 billion, or 3% of its $482 billion in annual revenue. In just over 20 years of business Amazon's sales hit $107 billion last year, including its Web-service business.
Jet has said it aims to offer shoppers lower prices than Amazon or Wal-Mart by joining with a vast marketplace of sellers and a plan to rely more on suppliers than building up its own inventory, a plan that would require billions in funding.
Part of Jet's pitch to shoppers is software that helps it sell at lower prices by taking into account how customer's choices hit profits, details including basket size and the proximity of the merchandise to buyers, as well as other factors.
Wal-Mart said Jet has been adding 400,000 shoppers monthly, and in its first year reached a run-rate of selling $1 billion worth of merchandise through its website.
"It's another jolt of entrepreneurial spirit being injected into Wal-Mart," Mr. McMillon said in a press release Monday. The acquisition gives Wal-Mart access to Jet's pricing software, a network of third-party sellers and a new brand that is popular with millennials, according to the retailer.
The company will continue to operate both Jet.com and Walmart.com as separate websites. Wal-Mart expects to integrate Jet's software into Walmart.com, a spokesman said.
Greg Bensinger and Rolfe Winkler contributed to this article.
Write to Sarah Nassauer at sarah.nassauer@wsj.com