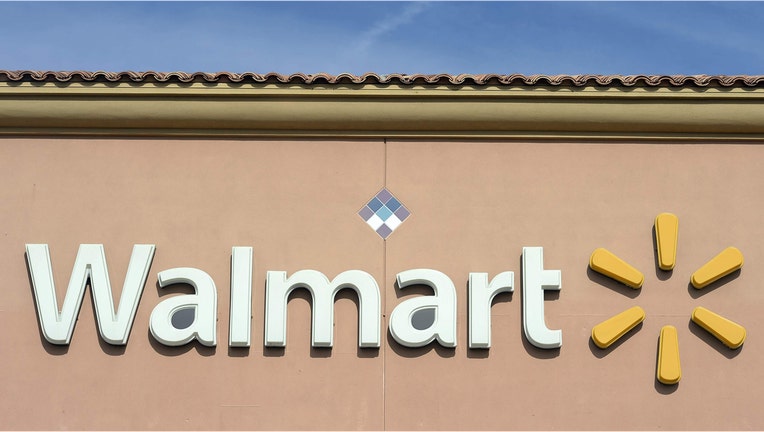 Wal-Mart is preparing a round of layoffs as early as Friday that would affect hundreds of employees at its Bentonville, Ark., headquarters, according to people familiar with the situation.
Human resources employees have reserved many of the meeting rooms at the headquarters on Friday as well as small rooms typically used by suppliers to pitch products to the retail giant, according to a person familiar with the matter.
Some Wal-Mart department directors were told to cancel travel this week or make sure they come to the office on Friday, said another person who spoke with the Wal-Mart employees.
Fewer than 500 workers are expected to lose their jobs. About 18,600 people work for Wal-Mart in the Bentonville region. Wal-Mart had no immediate comment.
Talk of layoffs at the world's largest retailer has swirled for months within the tight-knit northwest Arkansas community of Wal-Mart employees, the company's suppliers, executive recruiters and others who live in the region.
In August, Wal-Mart cut its earnings outlook while reporting second-quarter net income fell 15% from the previous year. The retailer is facing competition on all fronts, from Amazon.com, traditional grocery stores and discount chains. Wal-Mart executives have said they are taking a long-term approach to rebuilding the company, investing heavily in e-commerce, improving stores and employee wages.
During an earnings conference call in August, Wal-Mart CEO Doug McMillon said that "for the back half of the year, we will manage these items closely with a continued commitment to efficiency, cutting costs where appropriate, even in a period of investment."
Any layoffs would also ripple through the large consumer-goods companies that have offices in the region to work closely with Wal-Mart, often their largest source of revenue. Suppliers frequently build their teams to mirror counterparts at Wal-Mart, and many will likely be inundated with resumes from former Wal-Mart employees, suppliers and consultants said.
Write to Sarah Nassauer at sarah.nassauer@wsj.com