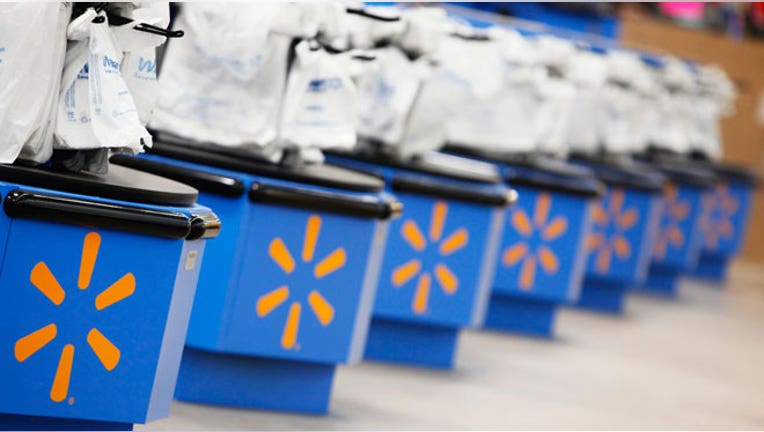 Wal-Mart (NYSE:WMT) on Thursday announced a new "Pay with Cash" option for customers shopping on its Walmart.com website, aiming to provide customers without access to credit or debit cards a broader selection of products that can be purchased with cash.
"Many of our customers shop paycheck to paycheck and are looking for more ways to purchase items online but don't have the means to a credit, debit or prepaid card," Walmart.com CEO Joel Anderson said in a press release.
The retail giant said the move was in response to greater demand for a cash payment option online and pointed out that only 15% of its in-store transactions are paid for with credit cards.
Walmart also believes the cash option will help those with reservations about using their credit cards online.
Customers who want to purchase items online with cash simply need to place an order on the website and choose the "cash" option when checking out.  They then print out an order confirmation page, which can be brought to any Wal-Mart store or Neighborhood market within 48 hours.  Once the customer makes the cash payment, the item will be shipped either to that store or to the customer's preferred address.
You can find out more about Wal-Mart's new online cash payment option here.