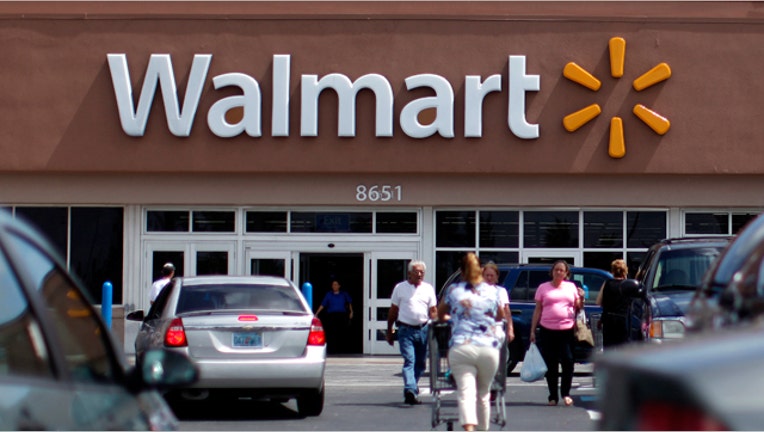 Wal-Mart (NYSE:WMT) on Friday named Rosalind Brewer as chief executive of its Sam's Club warehouse chain, replacing Brian Cornell, who will leave the company at the end of this month.
Brewer, 49, will become the first woman and African American to lead one of Wal-Mart's three business units when she takes the reins at the start of the behemoth's next fiscal year on Feb. 1.
She most recently ran Wal-Mart's U.S. operations, where she was responsible for more than $100 billion in annual revenue, representing nearly 1,600 stores and more than 500,000 workers.
"Roz came to us with an outstanding background in consumer packaged goods more than five years ago," Wal-Mart CEO Mike Duke said in a statement. "During that time I have seen her develop into a talented merchant and retailer."
Brewer, who was the first chairperson of the Wal-Mart President's Council of Global Women Leaders, previously worked for Kimberly-Clark (NYSE:KMB). She is a Lockheed Martin (NYSE:LMT) director and was selected one of the Most Powerful Women in Business by Fortune magazine in both 2010 and 2011.
Cornell, 52, told Wal-Mart that he planned to leave the company so that he and his wife could move back to the Northeast to be closer to their children.
Wal-Mart promoted two other women on Friday, including Gisel Ruiz, who will become the     U.S. division's new chief operating officer, and Karenann Terrell, who will become its chief information officer.
Rollin Ford, 49, previously the company's chief information officer, will become chief administrative officer on Feb. 1.