Wal-Mart Launches Black Friday Discounts on Thanksgiving Night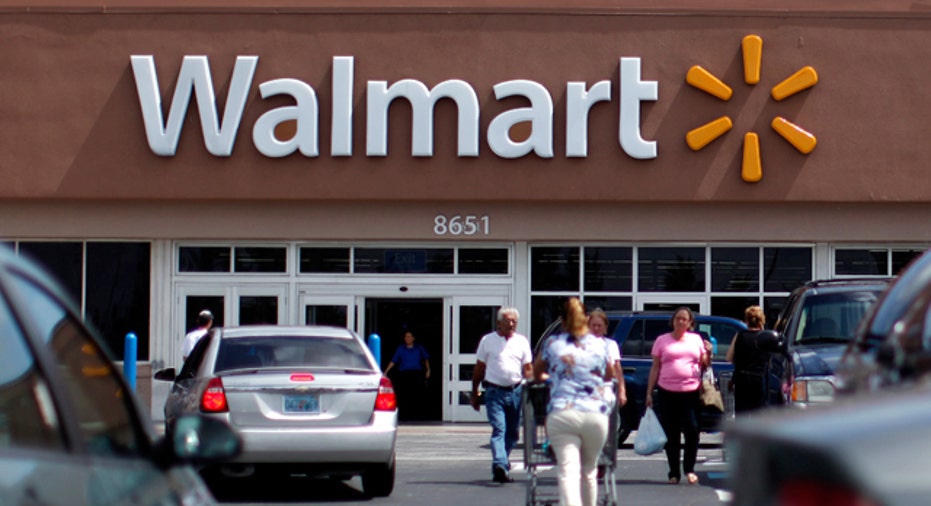 It seems "Black Friday" is starting even earlier this year.
Retail behemoth Wal-Mart (NYSE:WMT) says it will start offering its holiday sales that typically start the day after Thanksgiving to 10 that night, as it tries to lure in customers ahead of rivals that don't open their doors until after midnight.
Shoppers can expect discounts on the Xbox 360 and Barbie dolls, Black & Decker blenders and coffeemakers, and apparel during the Thanksgiving night sale.
Electronics sales won't be launched until midnight on Black Friday.
"Our customers told us they would rather stay up late to shop than get up early, so we're going to hold special events on Thanksgiving and Black Friday," said Duncan Mac Naughton, Wal-Mart's chief merchandising office, in a statement.
The move by Wal-Mart, the world's biggest retailer, marks its earliest-ever launch of Black Friday specials.
The official start date of the holiday shopping season has historically launched the day after Thanksgiving, dubbed Black Friday. However, retailers have been bumping up the times they start offering holiday discounts in recent years as they try to draw in traffic from early-season shoppers and stay ahead of rivals in the highly competitive season.
Wal-Mart held a special sale last Saturday to get a jump-start on the holiday season, while certain rivals such as Amazon (NASDAQ:AMZN) have been gradually rolling out new deals throughout November.
Target (NYSE:TGT), meanwhile, says it does not plan to unveil its Black Friday deals until the day before Thanksgiving, however it doesn't plan to open stores until midnight.
Last year, the National Retail Foundation found that the number of people who began their holiday shopping at midnight on Black Friday had tripled to 9.5% of shoppers.
The increase has been attributed to the ailing economy that has pushed bargain hunters out of their homes even in the wee hours of the morning to look for good deals.