Wal-Mart Invests $500M in Canada, Creates 7,500 Jobs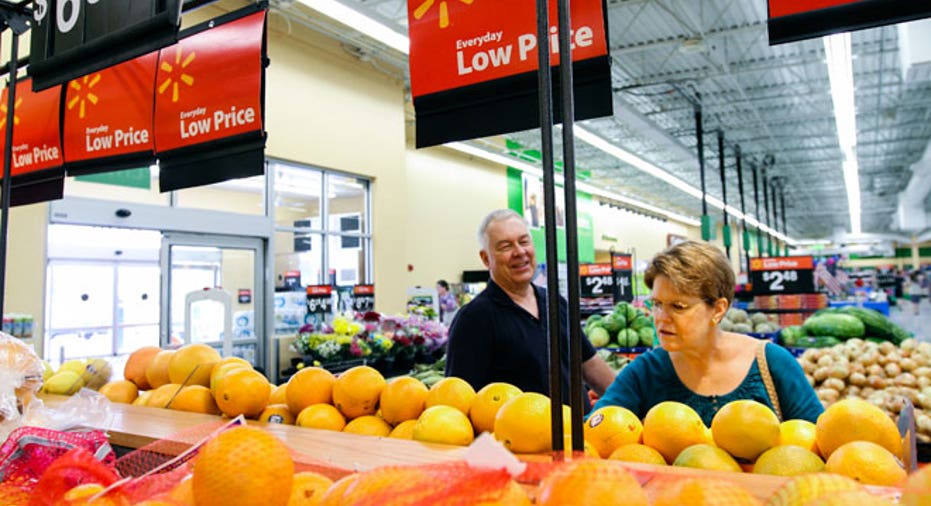 Wal-Mart (NYSE:WMT) will invest close to $500 million and create 7,500 new jobs in Canada as it looks to take advantage of the country's growing fleet of thrifty shoppers.
The world's largest retailer said Tuesday it will spend C$376 million on 35 new supercenter projects, including building new stores and renovating others, expected to add one million square feet of retail space to its portfolio.
It will use C$91 million to develop its distribution network and C$31 million to improve its Canadian e-commerce platform, Walmart.ca.
"Customers in every region of Canada are looking to save money on their entire list of shopping needs," said Wal-Mart Canada CEO Shelley Broader. "Delivering on our commitment to help lower the cost of living is our top priority."
The investments, expected to take place throughout the current fiscal year ended Jan. 31, will bring Wal-Mart Canada's store count to 395 by the end of January 2015, including 282 supercenters and 113 discount stores.
Specific store locations will be announced as the plans are finalized.
The announcement comes just a week after rival Target (NYSE:TGT) said it would bring its total Canadian portfolio to 133 stores, adding another nine from the 124 it opened last year.
Shares of Wal-Mart were trading flat around $72.65 in recent trade.