Wal-Mart E-Commerce Investment Arm Names New Retail Startup CEO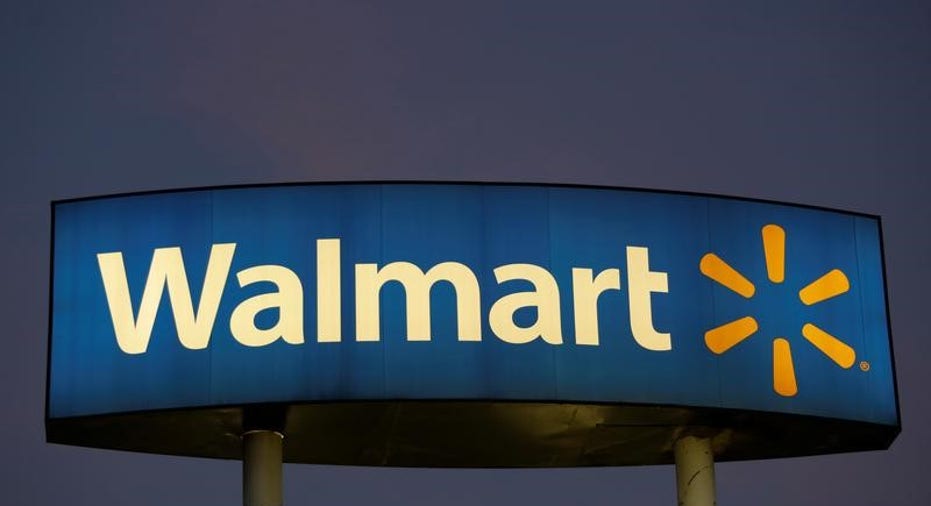 Wal-Mart Stores Inc , the world's no.1 retailer, said its recently launched startup investment arm, Store No 8, has hired Jenny Fleiss as the chief executive of its first portfolio company.
Fleiss will run code eight, a startup that will develop personalized, one-to-one shopping experiences. Fleiss is the co-founder and former head of business development of Rent the Runway, a designer fashion rental company. (http://bit.ly/2pcJ3Xd)
Silicon Valley-based Store No 8, launched in March to expand Wal-Mart's e-commerce business, plans to work with startups that specialize in areas such as robotics, virtual and augmented reality, machine learning and artificial intelligence.
(Reporting by Richa Naidu in Bengaluru; Editing by Shounak Dasgupta)