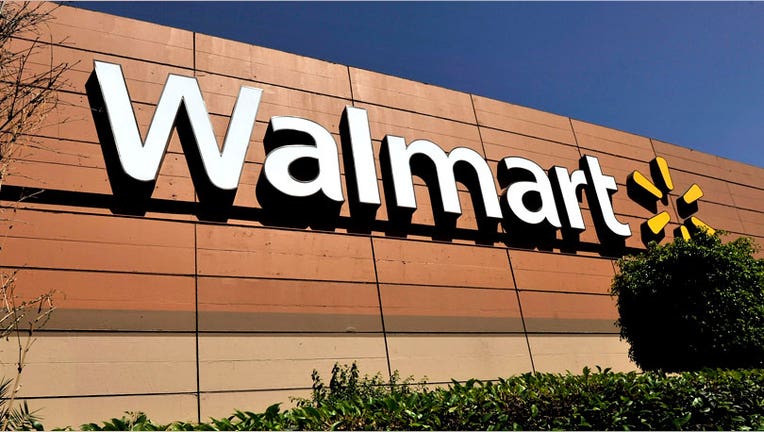 Wal-Mart Stores (NYSE:WMT) is in talks to buy online discount retailer Jet.com Inc., according to people familiar with the matter, in what would mark a disappointing end for one of the most ambitious challengers to Amazon.com (NASDAQ:AMZN).
A deal would give Wal-Mart's e-commerce efforts a much-needed jolt as it seeks to grow beyond its brick-and-mortar storefronts with speedy home delivery from a network of massive suburban warehouses.
For Jet, a takeover by an old-line retailer would demonstrate the challenges of attempting to go it alone in the hypercompetitive e-commerce market. The company has sought to underprice Amazon with a vast marketplace that would require billions of dollars in funding and a plan to rely more on suppliers than warehouse inventory.
It isn't clear how much Wal-Mart would pay, but a person familiar with the matter said Jet could be worth as much as $3 billion.
Jet, barely a year old, has drawn more than $500 million in capital from the likes of venture firms New Enterprise Associates and Accel Partners, mutual-fund company Fidelity Investments and bank Goldman Sachs Group Inc. The funding, and a valuation over $1 billion, are massive sums for a company facing the prospect of years of losses and an uphill climb to draw loyal users. Jet projected it would burn through hundreds of millions of dollars in its first few years, spending much of that money on marketing to draw customers to its website.
Started and helmed by Diapers.com founder Marc Lore, Jet has sought to challenge Amazon by offering lower prices based on a formula that takes into account basket size and the proximity of the merchandise to buyers, as well as other factors. Mr. Lore won over investors in part because of his success running Diapers-parent Quidsi Inc. which sold to Amazon for about $550 million in 2010.
--Rolfe Winkler and Telis Demos contributed to this article.
Write to Greg Bensinger at greg.bensinger@wsj.com and Sarah Nassauer at sarah.nassauer@wsj.com