VW to use tweaked modular platform for two generations: VW brand chief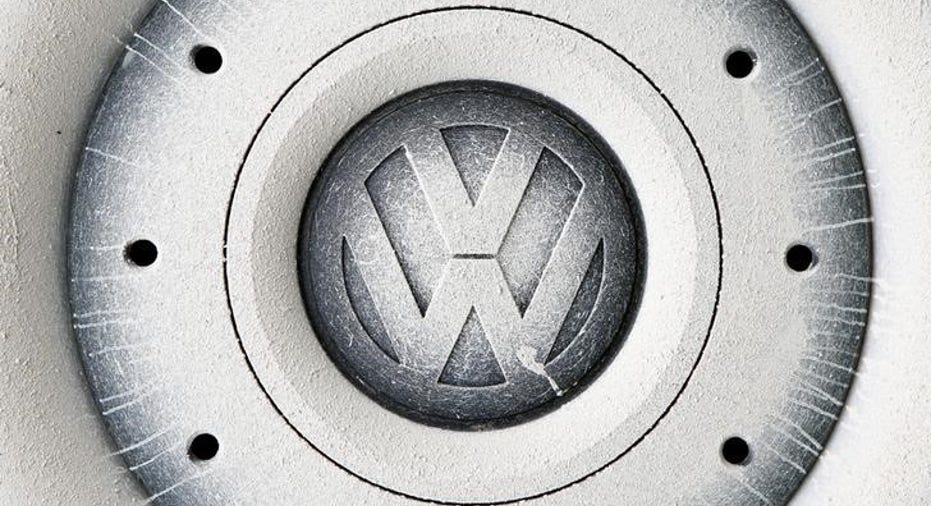 Volkswagen expects to be able to use its tweaked MQB modular platform for the next two generations of cars, creating substantial cost savings, VW brand chief Herbert Diess said.
"In the past months we have worked on the cost side of MQB and made significant progress," Diess told German daily Boersen-Zeitung in an interview published on Saturday.
Volkswagen is cutting investments at the VW brand and stepping up development of electric vehicles as it battles to cope with the fallout from its diesel emissions scandal.
The MQB platform - the base for most of its small and medium front-wheel-drive models - uses a large number of common parts across its range of models and brands, allowing it to assemble vehicles more quickly and at lower costs.
"The MQB has high technical substance, so we can use it for the next two vehicle generations without further major investments," Diess told Boersen-Zeitung.
Volkswagen has said it wants to increase MQB-based vehicle output to 7 million cars by 2018 from about 2 million in 2014.
Sources told Reuters last month that Diess wants to cut annual costs at the troubled VW brand by 3.7 billion euros ($4.1 billion) through 2021 in a so-called future pact with workers.
They said his plan would help to lift the operating margin at the VW brand, the group's largest by sales, to 4 percent by 2020 from an expected 2 percent this year.
That is less than a previous 6 percent target and below profitability benchmarks at rivals Renault , Peugeot , Ford and General Motors .
Diess told Boersen-Zeitung that a 4 percent margin was the minimum a carmaker needed to earn its cost of capital and that 6 percent was necessary to fund investments in the future.
"We are rising to that challenge. We will achieve more in the future with fewer investments to respond to competition," he added.
($1 = 0.8973 euros)
(Reporting by Maria Sheahan; Editing by Stephen Powell)