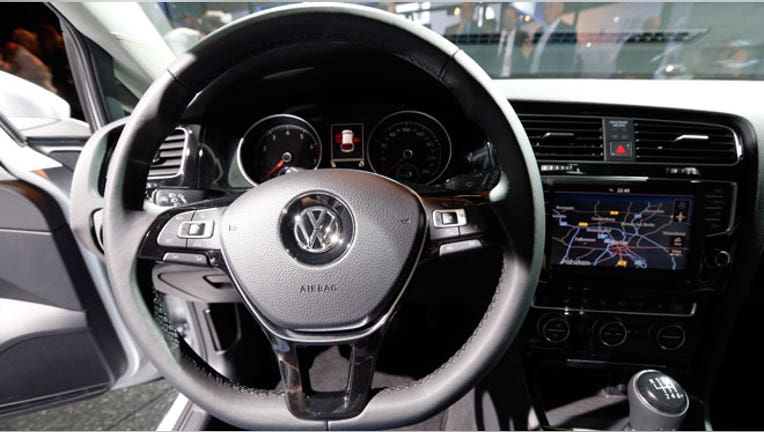 Volkswagen, Europe's biggest carmaker, will keep spending on upgrading and expanding its range of models in the years ahead, despite lowering planned investment in other areas to offset rising costs.
The German company will dedicate over two thirds of overall planned investment of 84.2 billion euros ($113 billion) through 2018 to vehicles and technology, it said on Friday.
Spending not related to products will drop about half a billion euros per year to 12.7 billion euros between 2013 and 2015, from 13.1 billion euros in the 2012 three-year programme, VW said, citing steps to delay construction projects and streamline capacity.
"In times like these, our disciplined cost and investment management will remain a cornerstone of our activities," Chief Executive Martin Winterkorn said.
With costs of a new production platform weighing on profit and price discounts as well as currency effects cutting into sales income, analysts had expected VW to shield product-based spending from cuts in non-model projects.
The company's two Chinese joint ventures, which are not consolidated, will invest an additional 18.2 billion euros from 2014 to 2018, underpinning VW's goal to become the world's largest automaker.
The supervisory board voted to approve the spending on plants, vehicles and research and development at a meeting at its Wolfsburg-based headquarters on Friday.