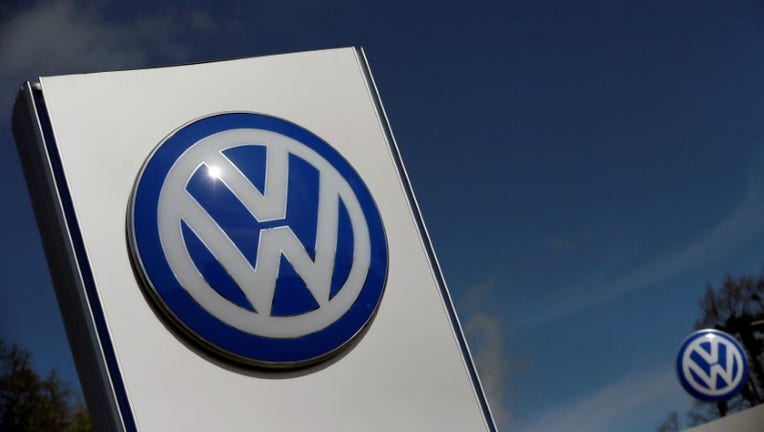 Volkswagen AG said on Friday the company has bought back or repaired more than half of 475,000 polluting 2.0-liter diesel vehicles under a U.S. government settlement, just six months after it launched the largest-ever repurchase offer.
The world's largest automaker said in a letter to a U.S. judge overseeing the settlement that as of Wednesday, it has repurchased or terminated leases on nearly 238,000 vehicles and has repaired 6,200 vehicles after it admitted in 2015 to secretly installing software that let vehicles emit up to 40 times legally-allowable pollution levels.
Under the agreement, Volkswagen must buy back or repair at least 85 percent of the vehicles by late 2018 or face additional penalties.
(Reporting by David Shepardson, editing by G Crosse)