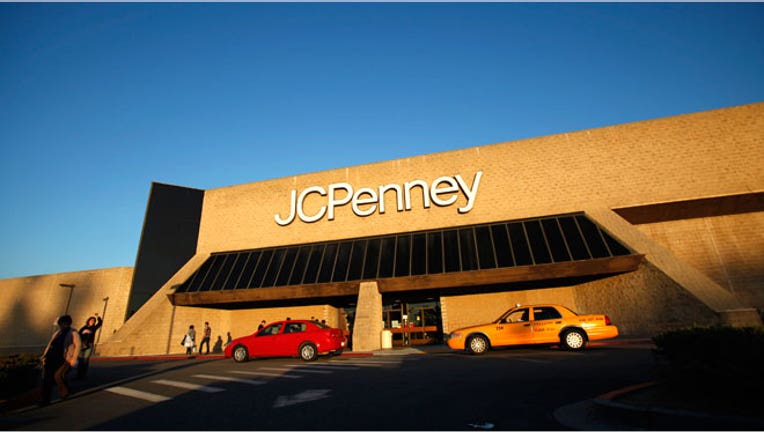 Vornado Realty Trust (NYSE:VNO) Chairman and Chief Executive Steven Roth resigned on Friday from the board of department store chain J.C. Penney Co Inc (NYSE:JCP), the company said in a regulatory filing.
Vornado, which owns 6.1 percent of Penney shares, said at an investor conference earlier this week that it planned to sell all of its 13.4 million Penney shares "in the not too distant future."
Penney shares ended 0.6 percent lower at $13.82 on Friday.
Vornado, the owner of office buildings and retail properties chiefly in New York and Washington, took a 9.9 percent stake in Penney at the same time that activist investor Bill Ackman's Pershing Square Capital Management bought a 16.5 percent stake in 2010 to push for big changes at the company.
Among Ackman's hoped-for changes were a reinvention of the retailer so that it would appeal more to younger shoppers. Ackman and Roth each got a seat on the board in early 2011.
But the Penney transformation, engineered by Ron Johnson, a chief executive hand-picked by Ackman, failed, and led to a 25 percent sales decline last year.
Vornado sold nearly half of its shares in Penney earlier this year, while Ackman last month sold his entire stake.
Penney representatives did not immediately return a request for comment on possible plans for the board to replace Roth.