Volvo Cars Denies Report of Possible Saab Bid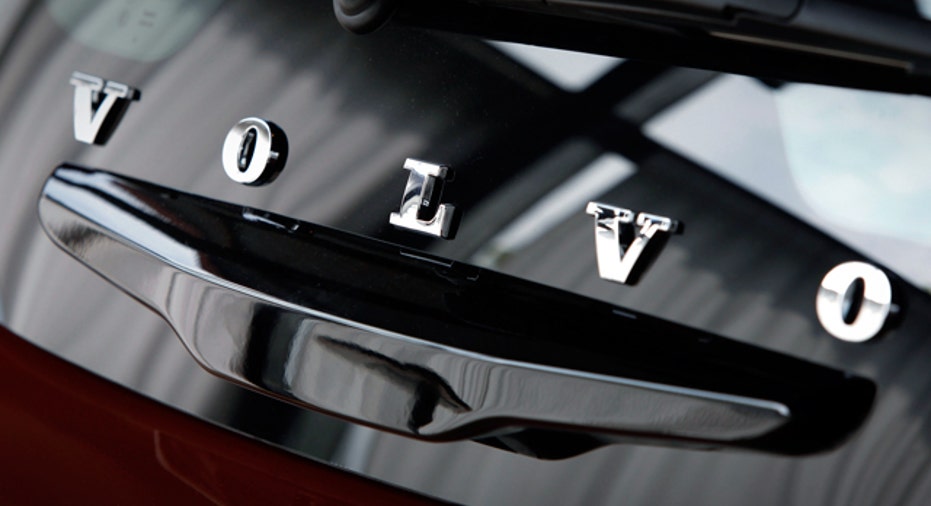 Chinese-owned Swedish car maker Volvo has had no talks on possibly buying rival Saab and none are planned, the company said on Friday, denying a Dutch newspaper report.
De Telegraaf had cited unnamed sources close to Volvo as saying the Swedish government was talking to Volvo Cars, owned by China's Geely, about the latter's possible interest in bidding for Saab.
"No such talks have been going on and no such talks are scheduled," said Volvo Cars spokesman Per-Ake Froberg.
The newspaper said the Swedish government was interested in Volvo taking over Saab as it could mean a greater assurance that a loan from the European Investment Bank (EIB) granted to Saab and guaranteed by Sweden would be repaid.
Saab has run into a cash crunch in its first year of ownership by Dutch niche carmaker Spyker after its 2010 sales fell short of forecasts. It has halted production after suppliers went unpaid but Sweden has approved a financing deal which still needs approval from the EIB.
Victor Muller, chief executive of Spyker, declined to comment, Dutch news agency ANP reported.
Geely, parent of Geely Automotive Holdings, took over Ford Motor's (NYSE:F) Volvo car unit in August 2010, in China's largest acquisition of a foreign car maker.
Earlier this week Saab Chief Executive Victor Muller said the Swedish car maker is negotiating with a wide range of Chinese car makers about a tie-up.
Both Saab and Volvo Cars had spent a long time owned by U.S. carmakers -- Saab by General Motors (NYSE:GM) and Volvo by Ford, but the U.S. owners sold out amid the global financial crisis.