Volvo Cars, Autoliv team up to develop autonomous driving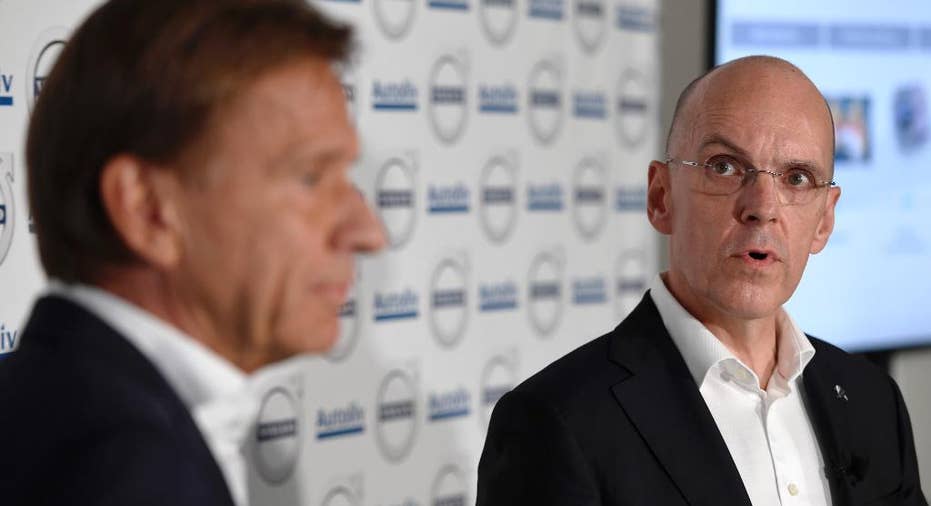 Chinese-owned Volvo Cars and Sweden-based automotive safety group Autoliv say they are creating a jointly-owned company to develop autonomous driving software for Volvo cars.
The carmaker said Tuesday the new company, which has yet to be named, will develop advanced driver assistance systems and autonomous driving systems.
In a joint statement, Autoliv CEO Jan Carlson said it was "a recognition" that "autonomous driving is the next step to transform road safety." The company's initial workforce will be of 200, and is set to start early next year.
In August, Volvo Cars announced it was teaming up with ride-sharing company Uber to develop next-generation driverless cars, in a $300 million project.
China's Great Wall Motor and Geely Holding own Volvo Cars.